Why Bear
Bear Marketing is a full suite marketing agency and our point of difference is our unique model that we call our IMT Model (Integrated Marketing Team).  This highly popular and successful model is designed for clients who want to engage a complete Marketing team in one relationship, utilising every aspect of Marketing concurrently and on an ongoing monthly basis.  

With our IMT model, you can have access to all of the day-to-day Marketing functions (Design, Digital & Social) plus all the big-ticket resources (Web Development & Video Production) as well as the very important strategic resources together such as  Strategy, Communications, Creative, Sales and Data/Project management.  The relationship is accountable on input (number of hours) although the plan drives clear deliverables every month.  This model has no lock-in periods and provides all IP with little/no risk.
Effective Brand
Assets
Lead
Generation
Accountability/
Fully Managed
What We Offer
At Bear, we have developed a model that allows any business to get the benefits and flexibility of having a in-house marketing team, but without the price tag. This Integrated Marketing Team (IMT) plan allows you a pool of hours to use in a range of marketing areas from graphic design to web development and digital marketing.
We are you partner and work with transparency and accountability. We offer a range of fixed and variable packages to suit any businesses at any stage in marketing.
Our Fixed Packages
3 MONTHS
Looking to broadcast your product or service in a creative way, getting the attention of your potential customers and transforming them into leads? This highly targeted campaign will be built and launched across the channels that we believe will work for you, with full transparency and accountability for
performance.
DIGITAL CHANNEL MANAGEMENT
3 MONTHS
Are you struggling with brand recognition and communications with current and potential clients? This package is for businesses who want to boost their digital presence. Bear will set up and manage your social and other digital channels, providing content, targeting and reporting
​
3 MONTHS
This package is an all-inclusive brand refresh developed for companies looking to find or update the way their customers see their brand. We will work with you to pinpoint your WHY and assist with the transformation to a new look and feel
​
​
3 MONTHS
This package puts you directly in front of your potential customers and helps generate leads through a targeted, professional telephone sales campaign backed up by dynamic and compelling content.
​
​
​
​
​
E-COMMERCE WEBSITE BUILD & CONTENT
4 MONTHS
​To sell online, your website needs to be built with eCommerce in mind from the get go. With this package, Bear will create a full eCommerce website for your business, including integration into your current business system and everything your online shopfront needs for customers to find you and start buying today.
​
4 MONTHS
A website is the heart of your business's digital presence, and not having a good, modern and compelling website means losing potential opportunities. Bear will build a brand new website from the ground up, customised to your needs, and complete with a full suite of content that can be used not just on the website, but across your entire digital landscape.
Not What You're Looking For?
If you have a Marketing plan or department, we can plug right in!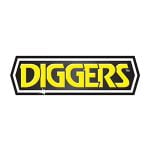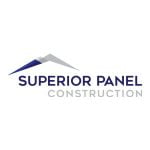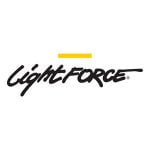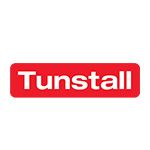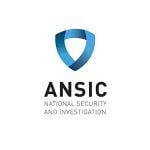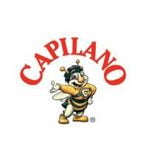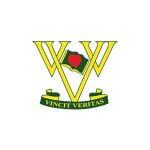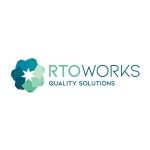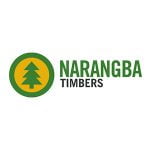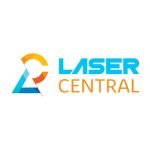 LEAVE YOUR DETAILS AND WE'LL GET BACK TO YOU