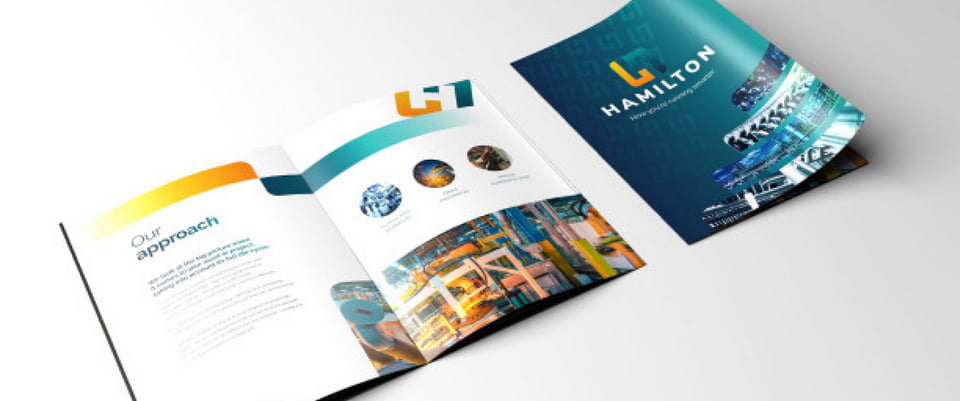 A brand's visual identity is more than just a logo and some colours. Your company's key assets, collateral and complementary graphics need to work together to represent the best version of you to your target audience.
We don't just look at typeface, colour or style when it comes to designing a brand or branding material. Bear is driven by thought and insight. Deep strategic and creative thinking supports everything we create.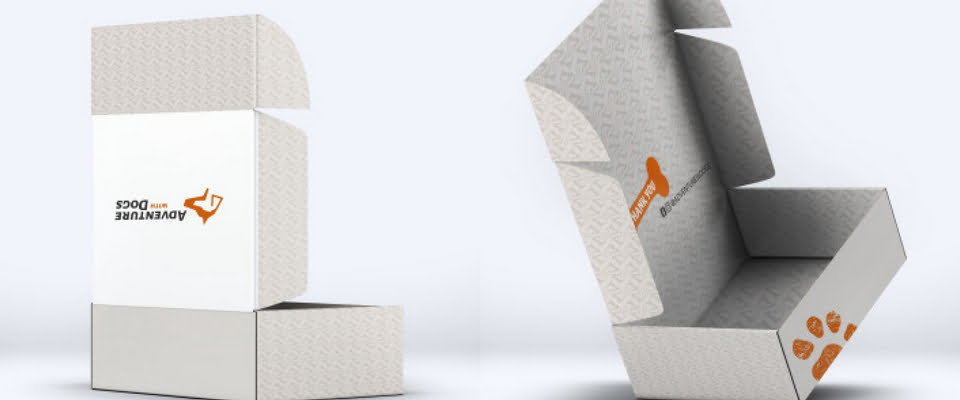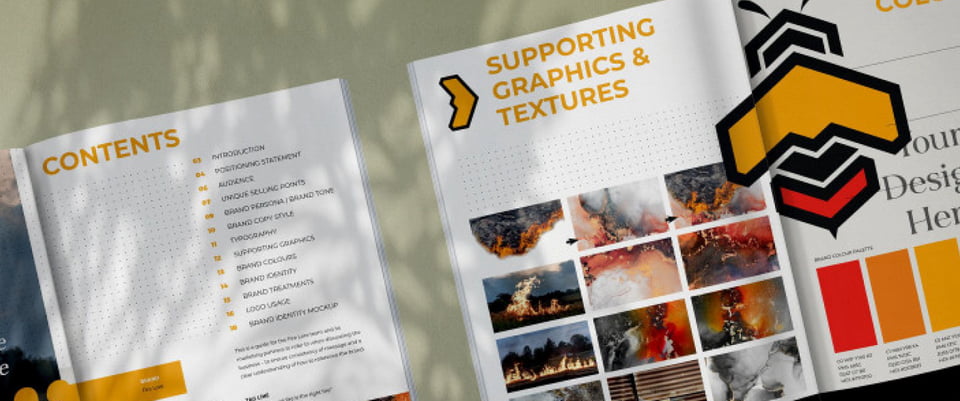 Great design suits a business – it doesn't just look pretty. Bear considers how it fits into your long-term objectives and the powerful experience it can create for your audience.
ABOUT BEAR
Bear Marketing believes that a business must be able to effectively communicate why it exists – and that's where we come in. We exist to elevate and amplify.
Our team is driven to create the change you want to see in your business, so you can achieve meaningful results. We offer unlimited access to marketing experts, and believe that every business should have flexible and affordable access to high quality marketing resources.
READY TO JUMP START YOUR MARKETING?
PROJECT
Are you launching a new product or service? Maybe you need to get the next stage of your marketing up and running...
Our 'Project' model is ideal for businesses that are missing resources or capabilities in one area and need thoughtful assets today. Call in the experts who are laser-focused on getting your idea off the ground and into the marketplace.
ENQUIRE NOW
IMT
Are you frustrated by patchy marketing or lack of resources? Maybe you need long-term support to achieve more leads and growth...
Our unique 'Integrated Marketing Team' (IMT) model allows any organisation to get the scalability, flexibility and performance of an in-house marketing team – affordably. Replace one marketing headcount with a team of experts who understand your goals and how to achieve them.
ENQUIRE NOW