eing a Creative agency, our people are our greatest asset and we pride ourselves on the high trust and solid respect we have for each other. The nature of our work is all about collaboration and really listening to each other. That's what we do best, really listen to each other and especially our clients
Christina has over 20 years of experience in corporate environments, coupled with 10 years in the legal world. When it comes to getting into the nitty-gritty of what makes a sales strategy great, Christina is a force to be reckoned with.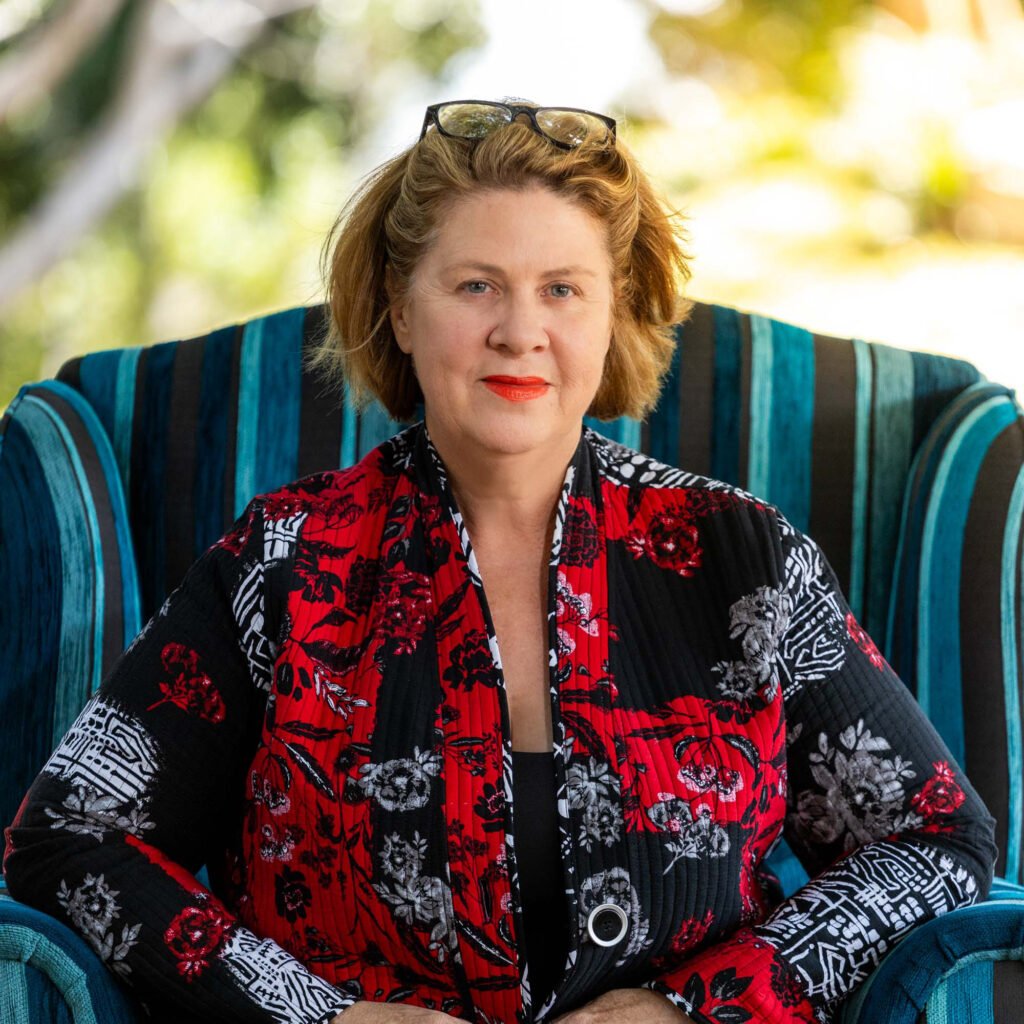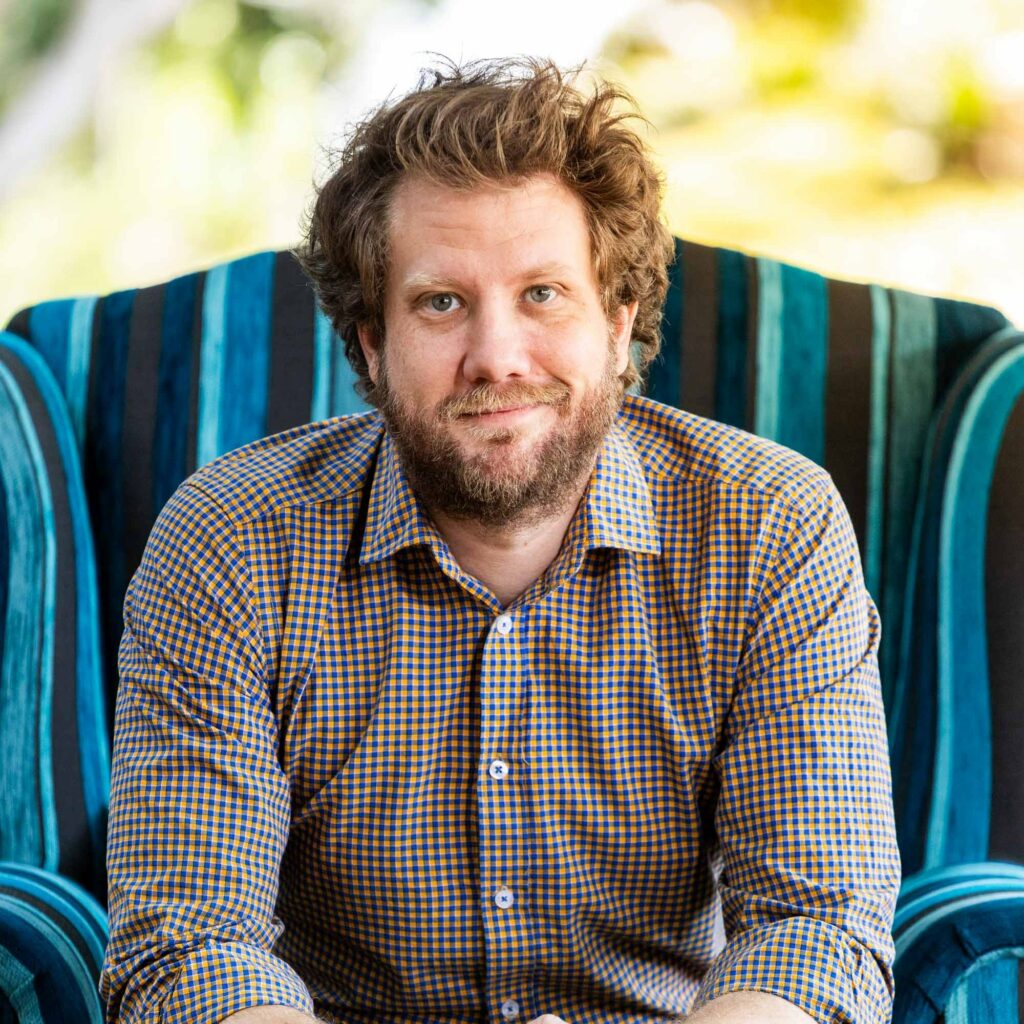 Nick's background in film production gives him a truly creative mindset. He applies this out-of-the-box approach to develop your compelling campaign, no matter its size or budget. When Nick pitches your inventive concept, you can't say no!
Originally from Ireland, Stacey has applied her diverse marketing skillset all over the world, including Dubai, Saudi Arabia, Germany, England and now Australia. This experience gives her a unique perspective on marketing, and its application across a whole host of different industries.
Hazelnut Lattes consumed weekly
Australian beaches to visit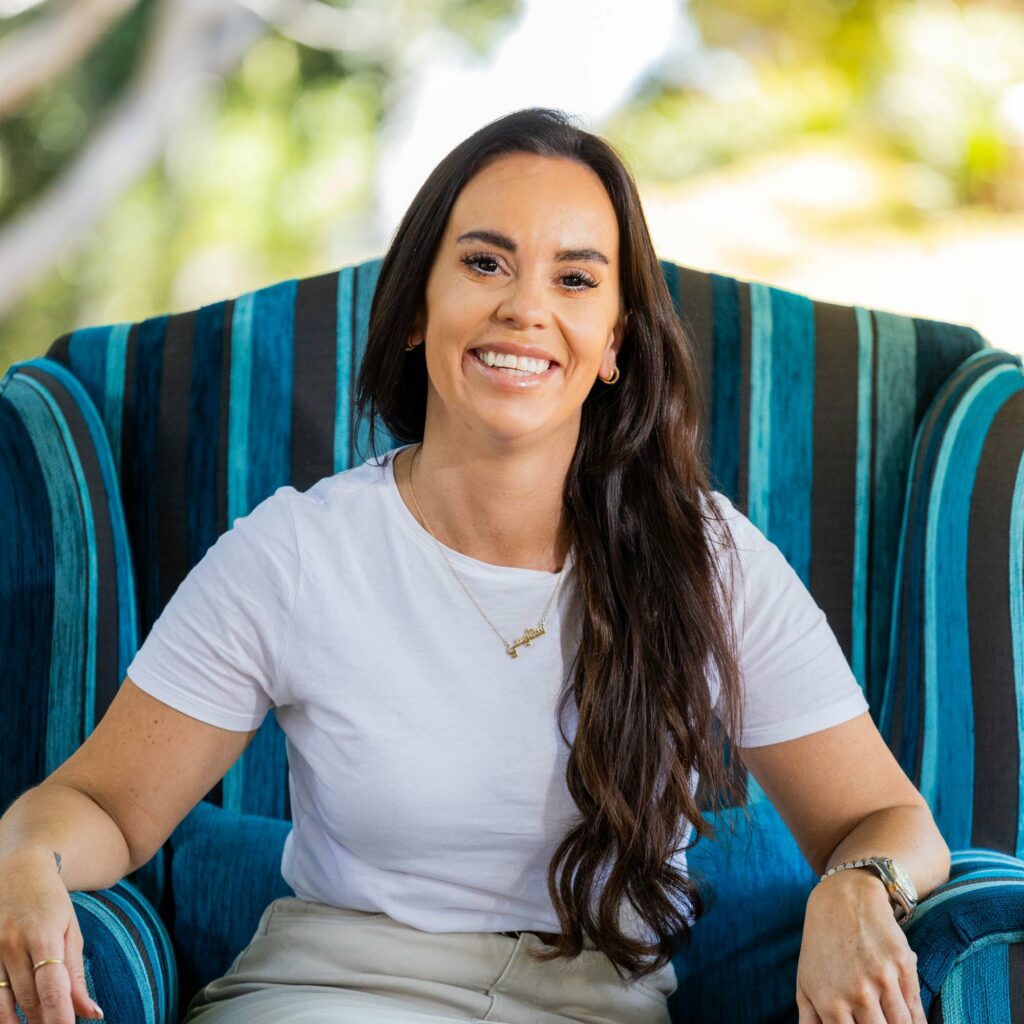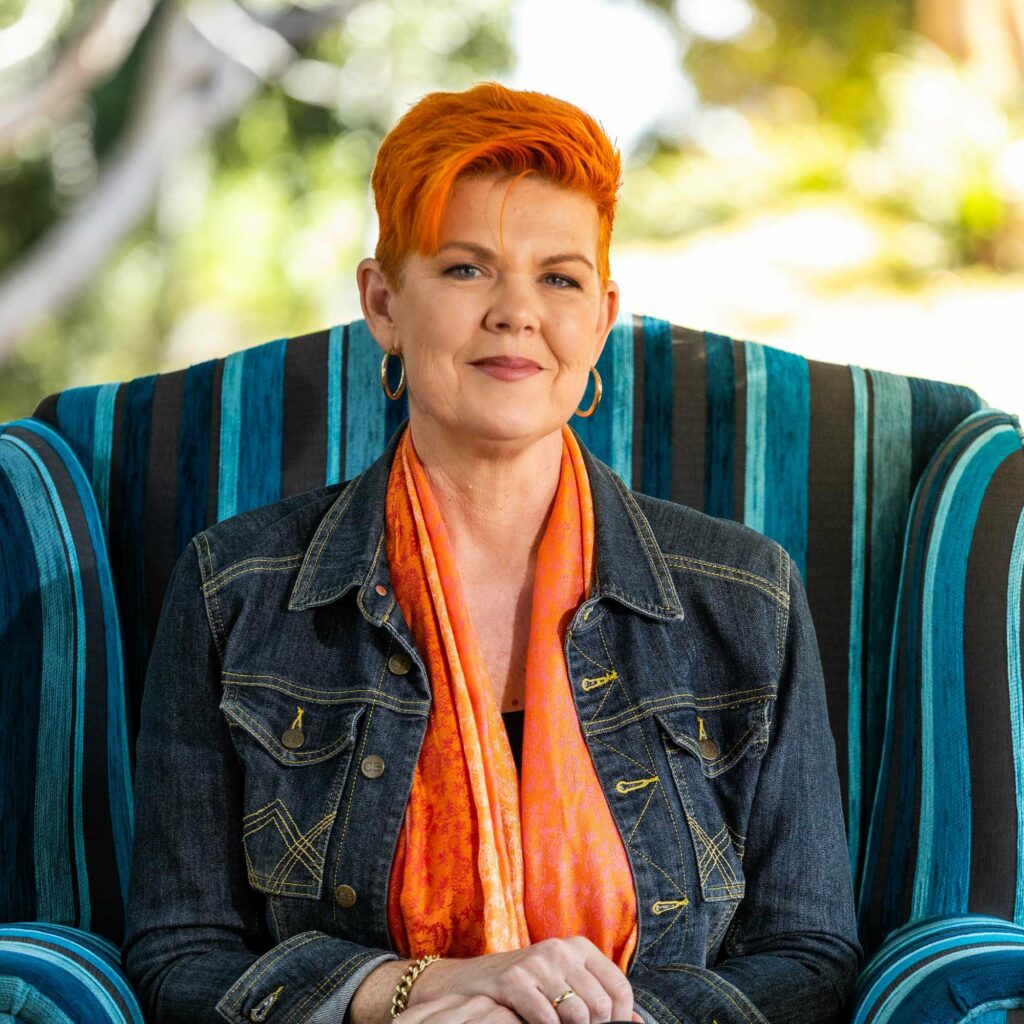 Karyn has spent her life on both sides of the marketing equation – running and marketing her own businesses while supporting and driving clients'. She understands the pain points of business owners and the importance of taking those pain points away through effective communication.
Excuses created to celebrate with a margarita
Dog-friendly cafes explored in Brisbane
Amount of time spent with the MX-5 top down
Digital Marketing Manager
Jake Cable is a multi-talented professional with a diverse background in construction, sales, hospitality, and web development. His distinct perspective, coupled with a passion for visuals and strategic thinking, enables him to craft compelling strategies and manage projects of all sizes with unmatched efficiency. A thrill-seeker at heart, his hobbies like biking, gaming, and cars fuel his creativity, ensuring every solution is innovative and irresistible. With Jake, every project is a guaranteed success.
Successful campaigns executed
Skateboard tricks mastered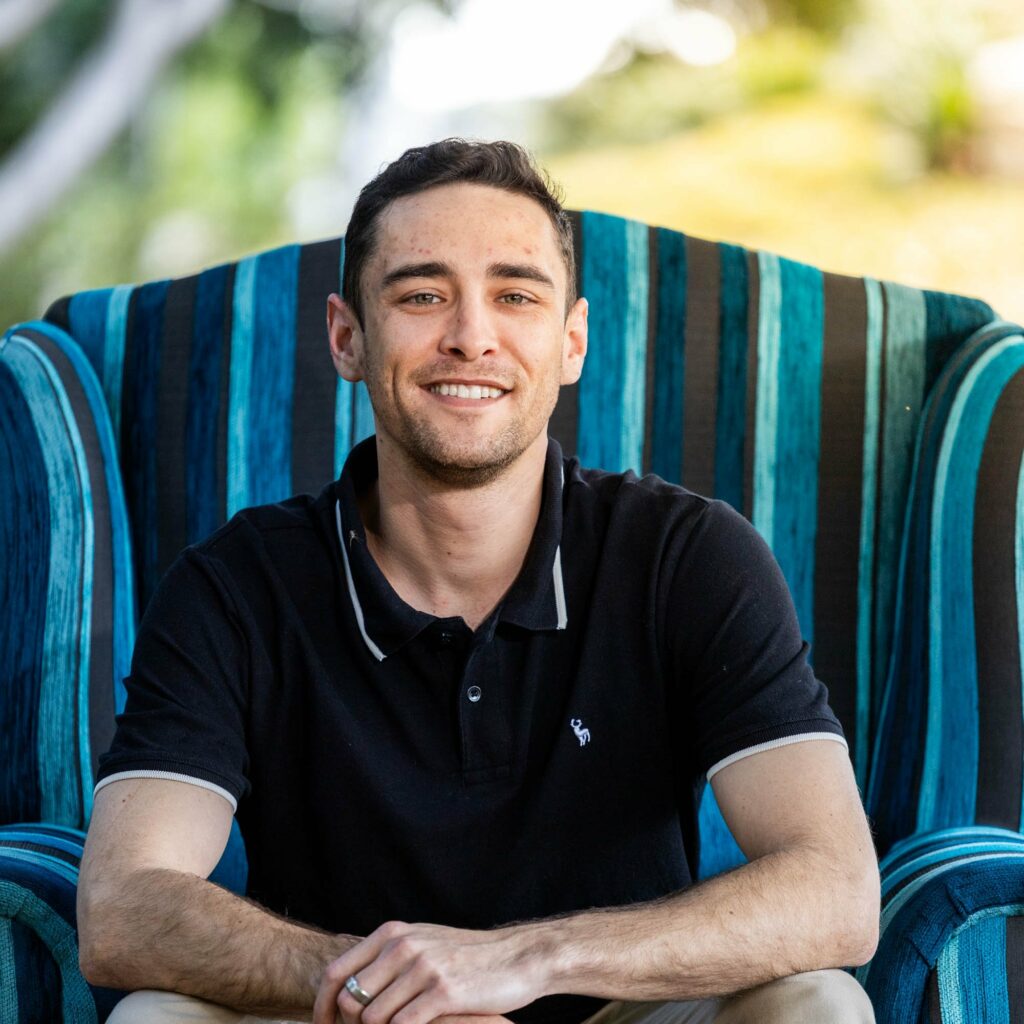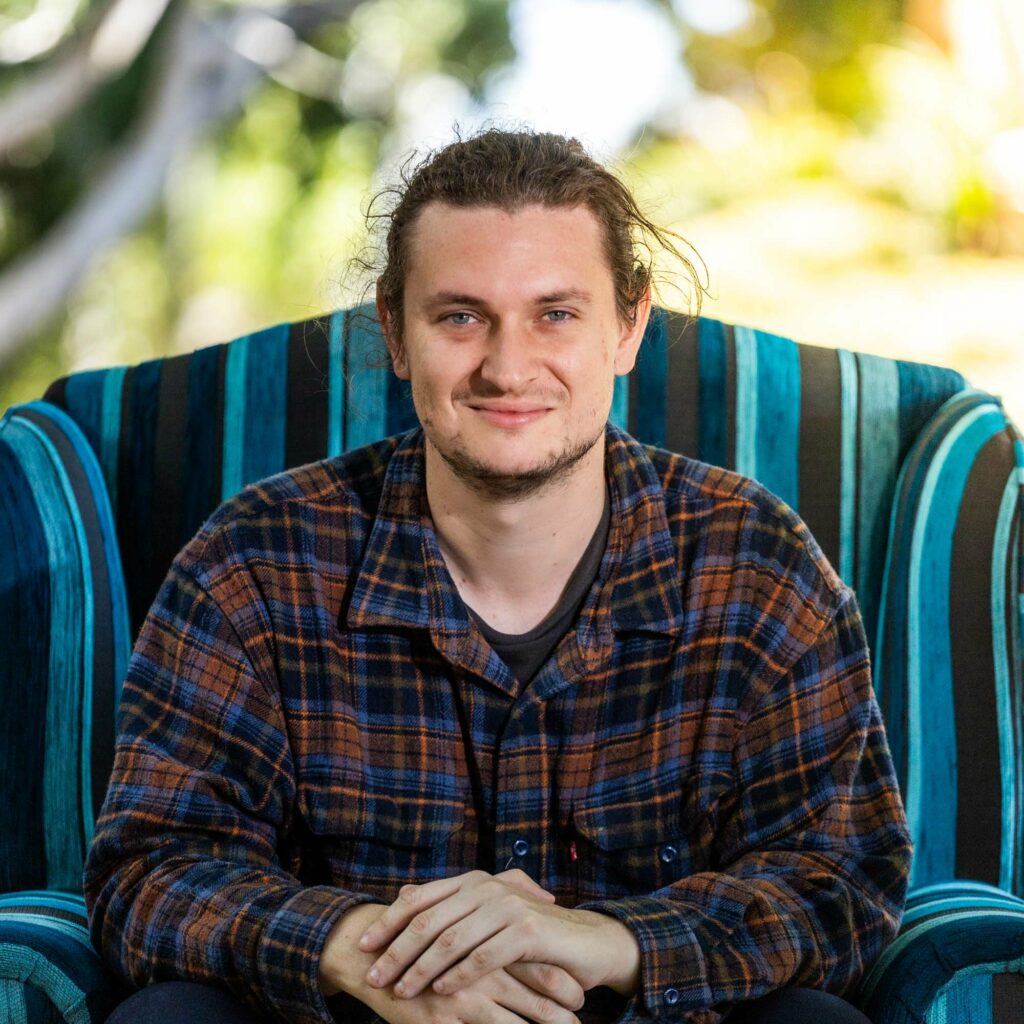 Liam has several years of experience as a videographer, specialising in the hectic world of film. He loves creative productions, like music videos – which means his imagination is always primed when our clients want to get innovative.
Zac has an endless passion for visuals and how they represent your business – particularly in the digital space. He'll take your ideas and bring them to life, with a strong rationale and guidelines for how to make the most of your brand identity.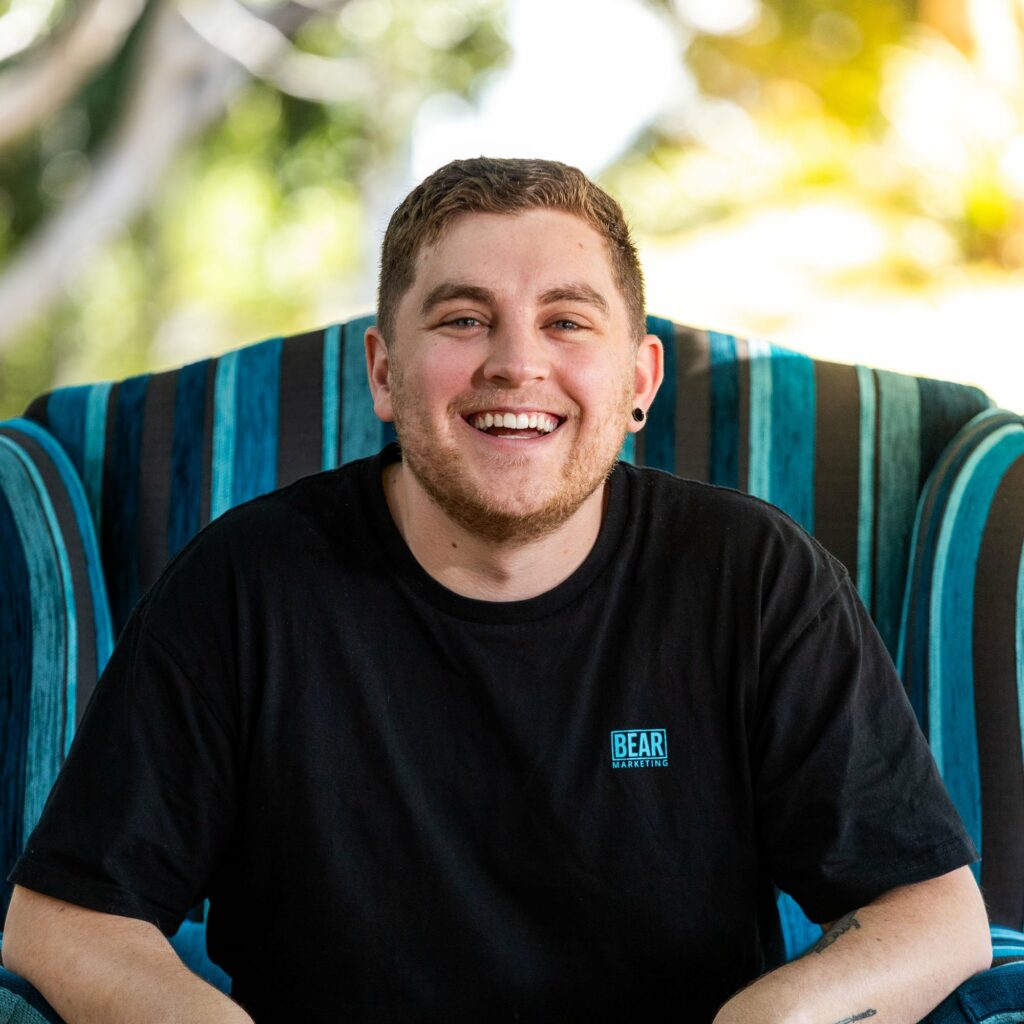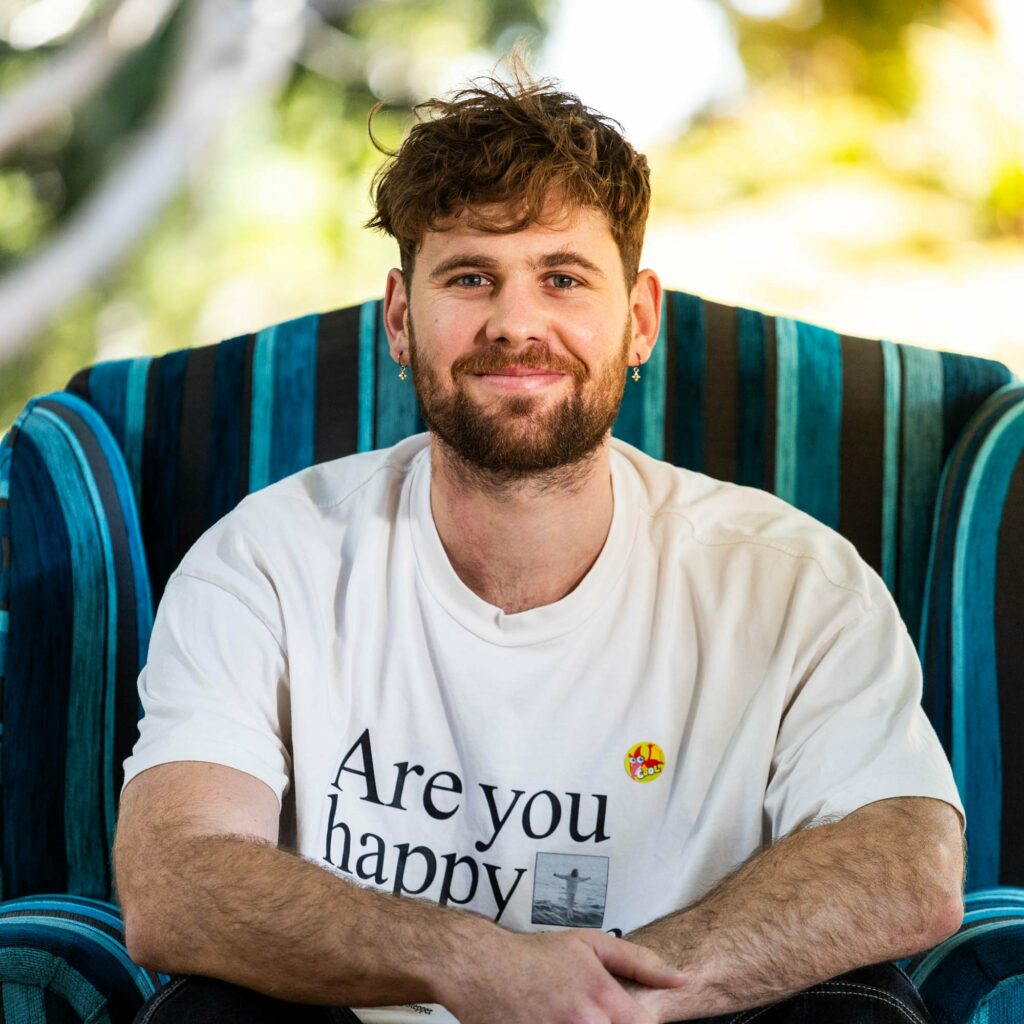 Alex, standing at a commanding 6'3″, is your go-to designer who marries innovation with style. Alex brings an unwavering passion for visuals and an in-depth understanding of aesthetics. With a knack for making brands shine brighter than their competition, his expertise belies his years. Whether it's your grandmother or your favorite designer, Alex's work is universally admired, adding an unparalleled flavor to every day of the week.
Although the shortest in the team, Daniel has a passion for design that reaches high. With over 10 years of visual art experience, he has an incredible eye for colour, composition and aesthetic that will help make your branding stand above the rest. Daniel is always ready to take on any project, no matter the challenge!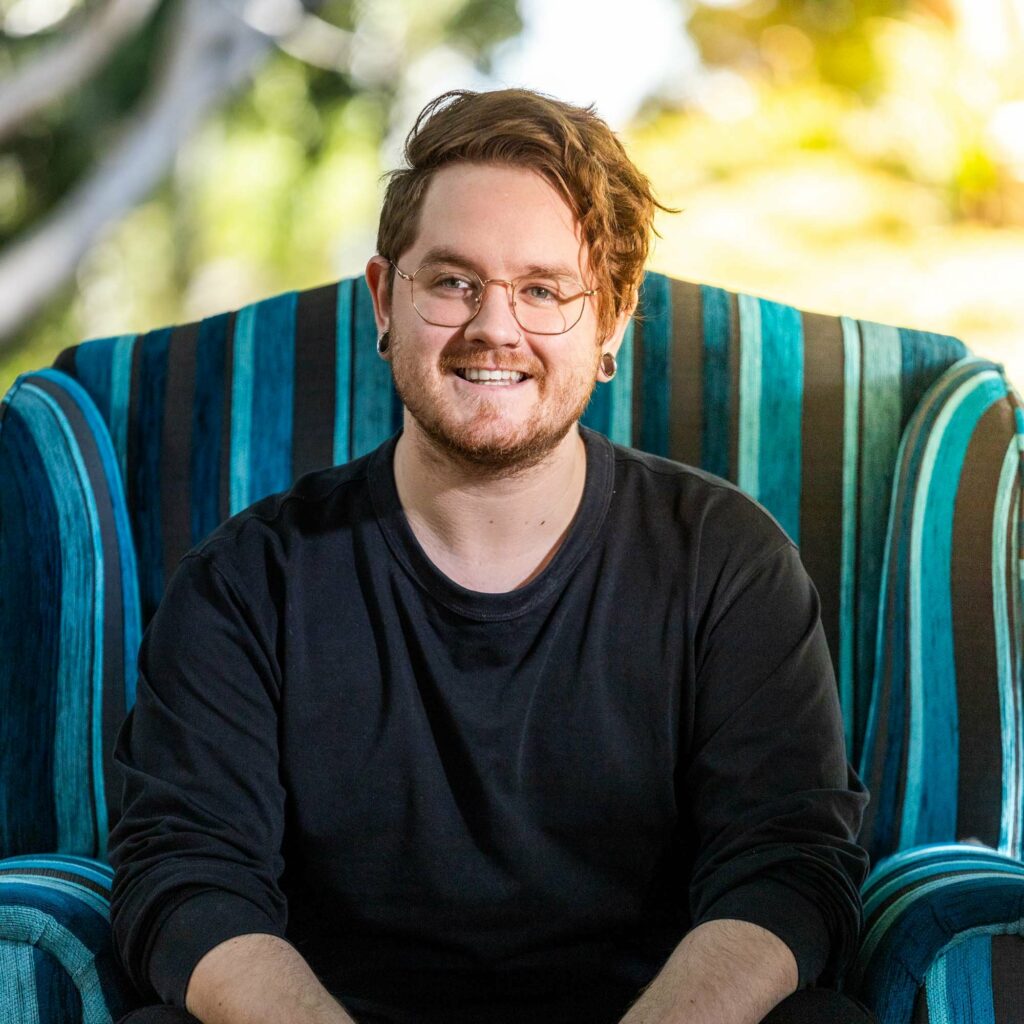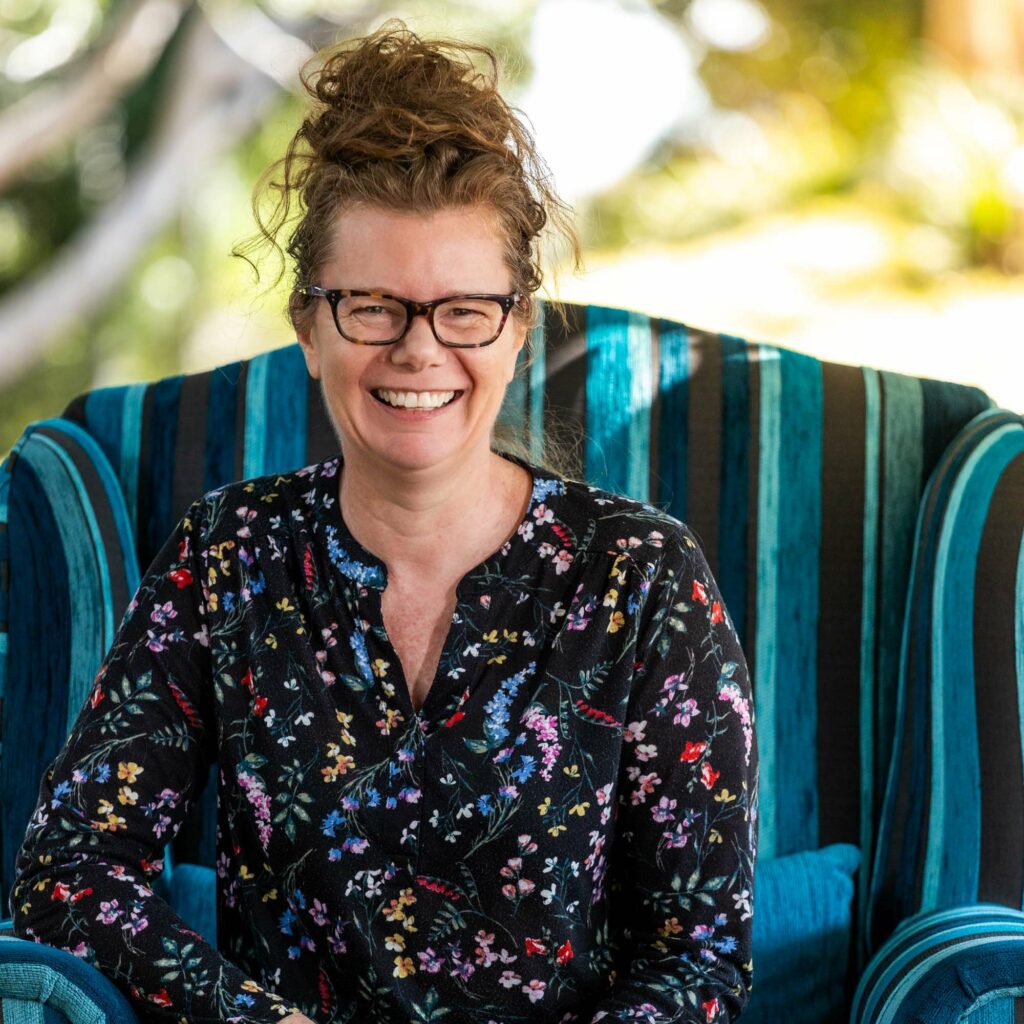 The quintessential wordsmith, Krista's writing career dates back to the manual typewriter and while she still has a catalogue of work on floppy disk, she has also built a 10-year career in digital marketing, bringing brand power to businesses around Australia.
Sake cocktails shaken not stirred
Stephanie is one of the talented members of our web team, who has an incredible eye for detail. A curious soul who's always seeking new information and ways of doing things, Stephanie will help guide your web project from start to finish.
Lemon-lime and bitters sipped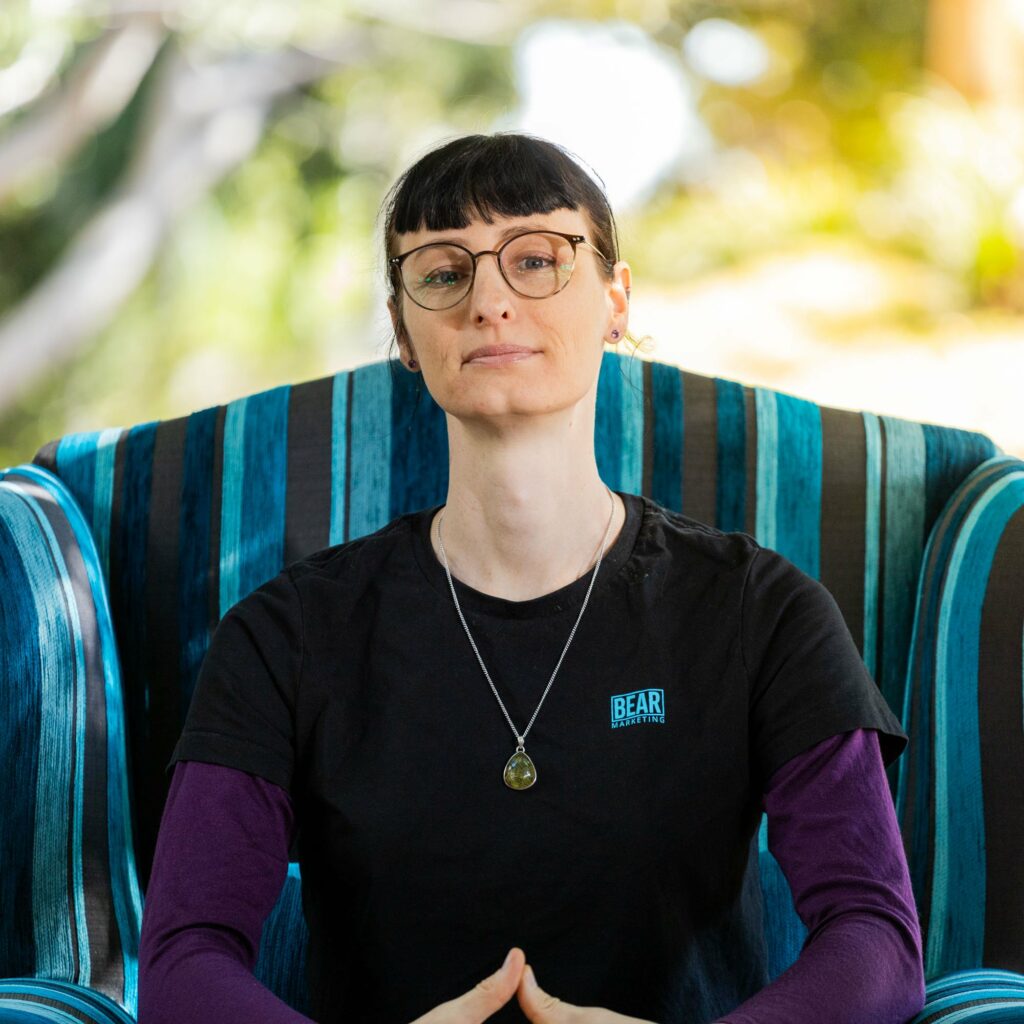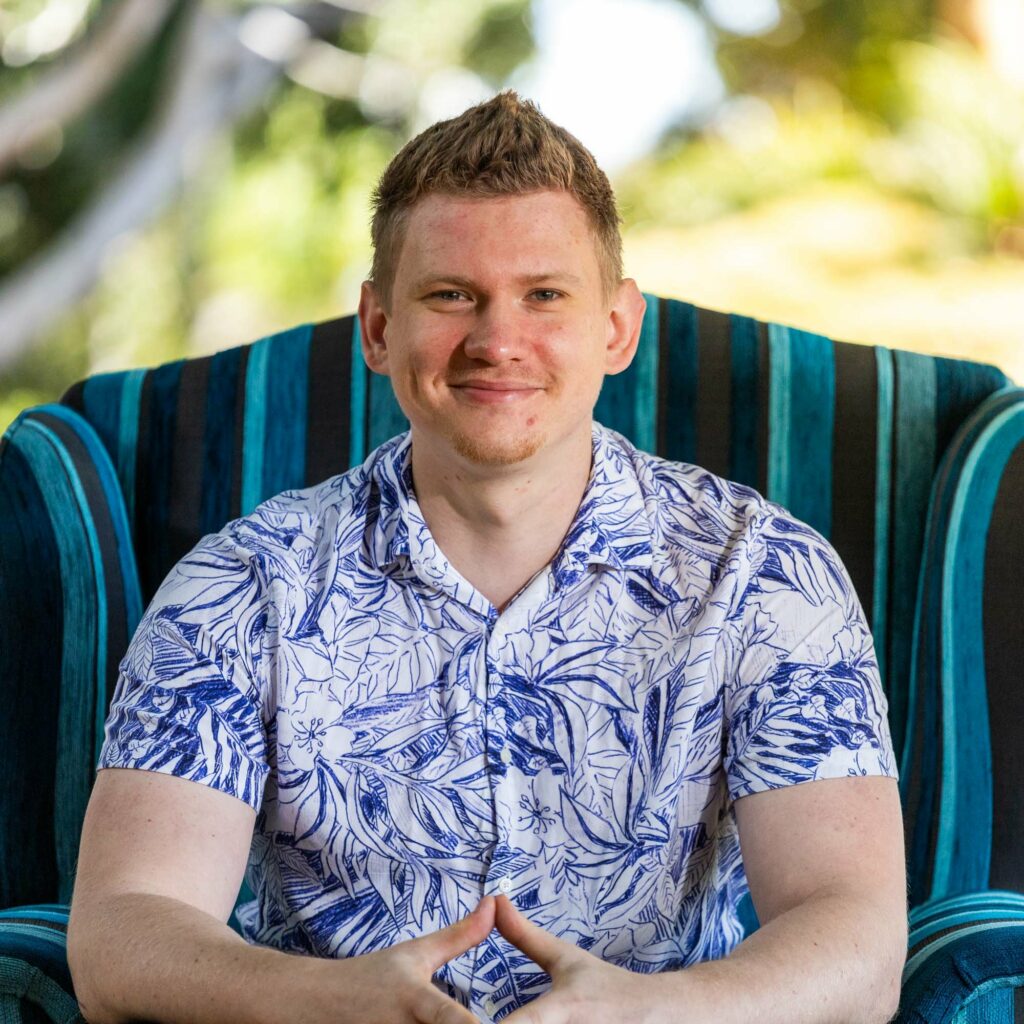 Eugene is a Bear veteran with almost 10 years of experience developing websites that prioritise user experience and smooth integration with existing systems. He makes sure to keep up to date with the latest standards and is always keen to try something new.
Lisa is the most organised person you'll ever meet. Having held managerial positions with several established brands, Lisa brings outstanding admin skills to the Executive Team. Her positivity and "make it happen" attitude improve the lives of our team and clients every day.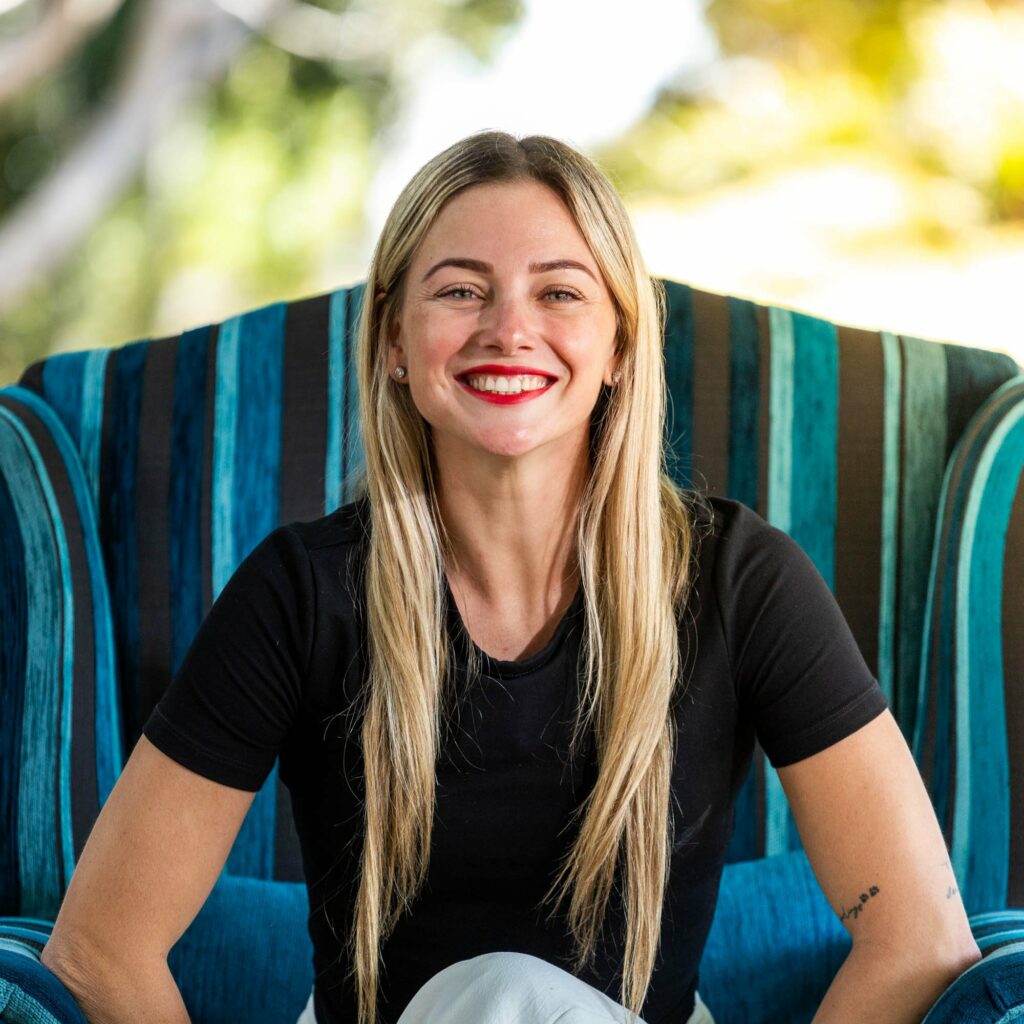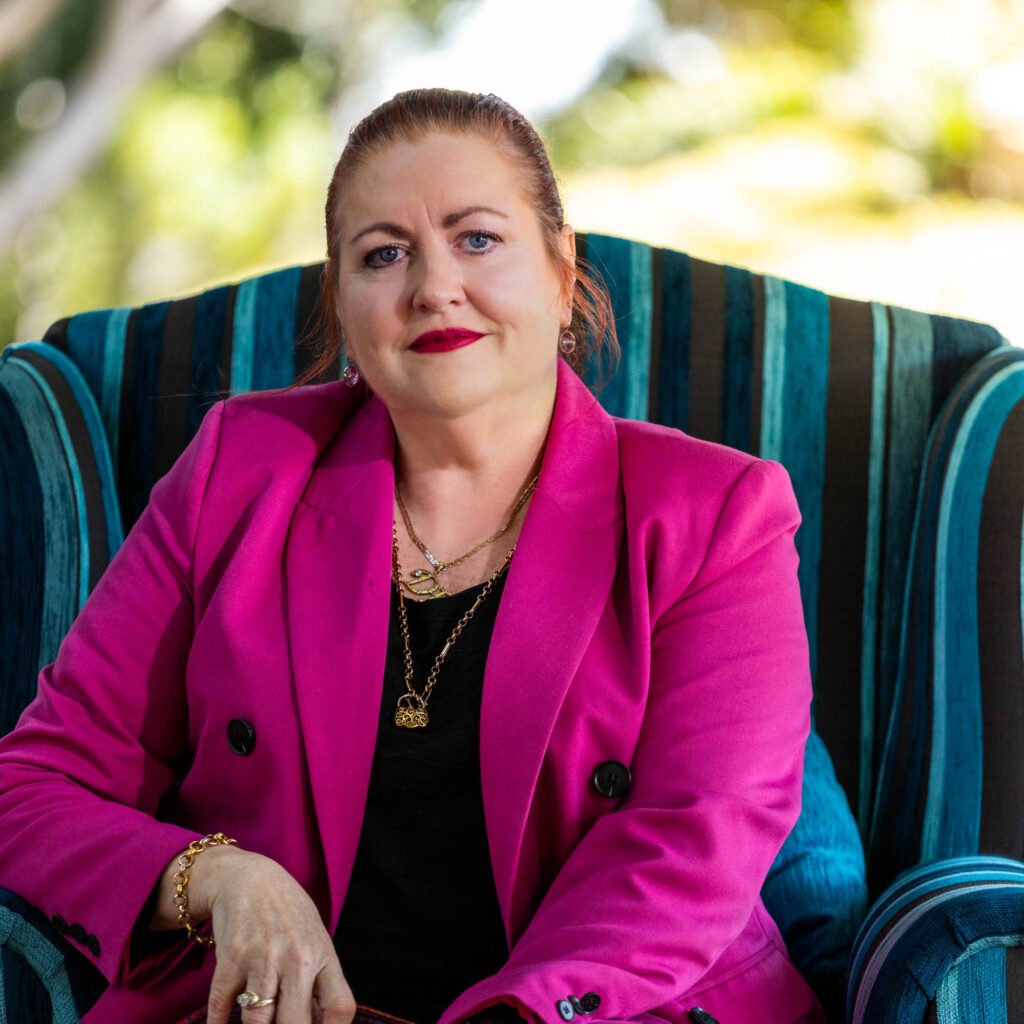 Dianne is an expert at getting the most out of people, specialising in engaging teams and sustaining high performance. Dianne heads up Wolf Leadership, Bear's sister company, running facilitated workshops and leadership training all over the country.
Items of purple clothing owned
Eric brings a wealth of experience from various environments such as Amcor and Hageymeyer. He offers a solid understanding of organisational management, customer service and distribution.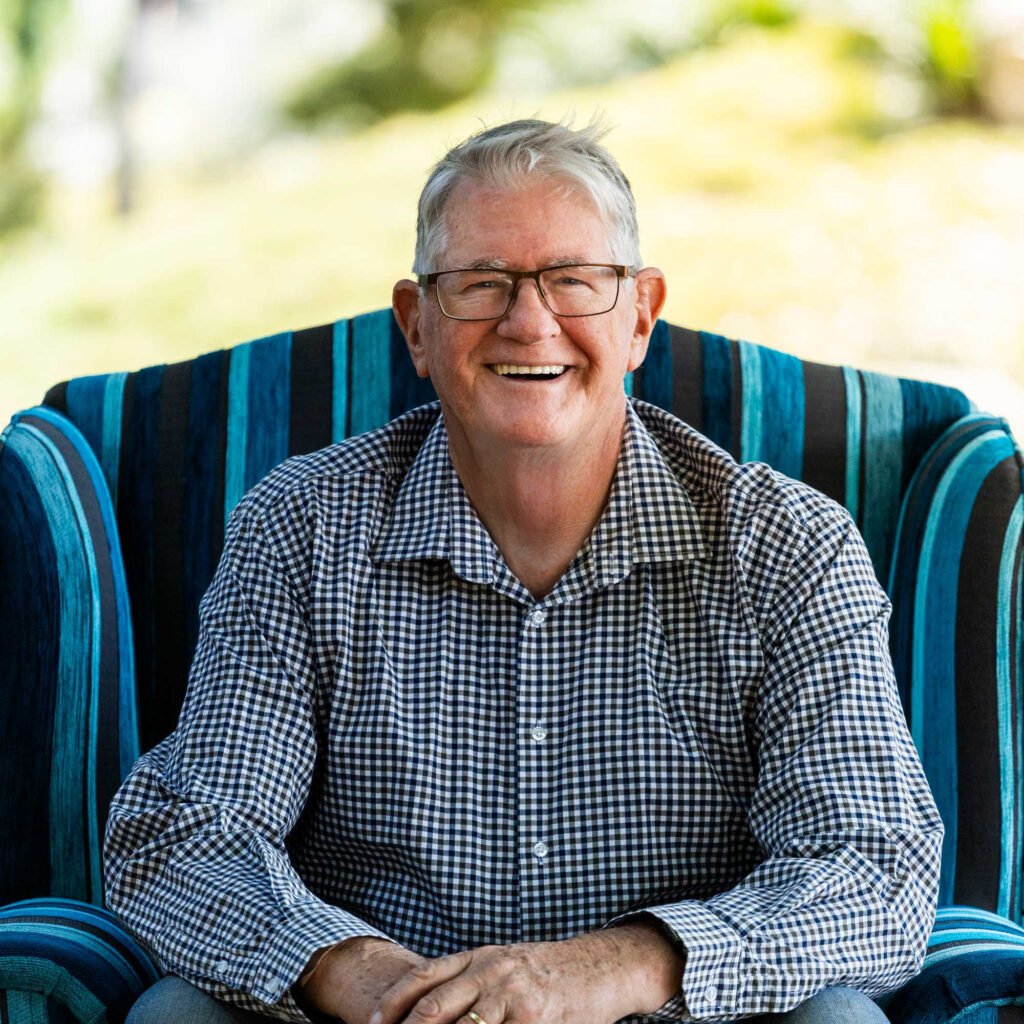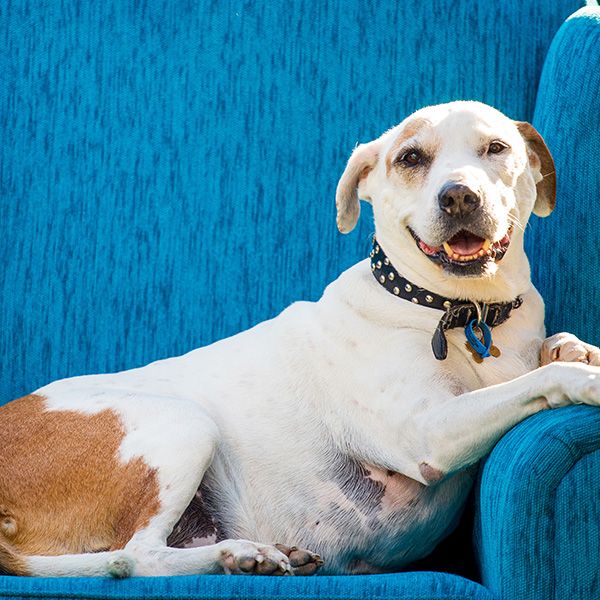 Bear started Bear Marketing many years ago and set the values of our company from day one: tenacity, playfulness and a "can-do" attitude. While Bear is no longer with us today, she continues to inspire a new generation of office doggos.