Case Study
Helping Australian off-roaders to see the light.
---
Return on ad spend
Increased by 23%
---
Website sales
Increased by 79%
---
Website revenue
Increased by 48%
View case study
Case Study

A cleaner so good, it's not fighting fair.
---
Website users
Increased by 232%
---
Avg. time on website
Increased by 13%
---
Website conversions
Increased by 35%
View case study
Case Study
Launching an iconic Queensland retailer into the 21st century.
---
Return on ad spend
Increased by 158%
---
Website sales
Increased by 107%
---
Website leads
Increased by 44%
View case study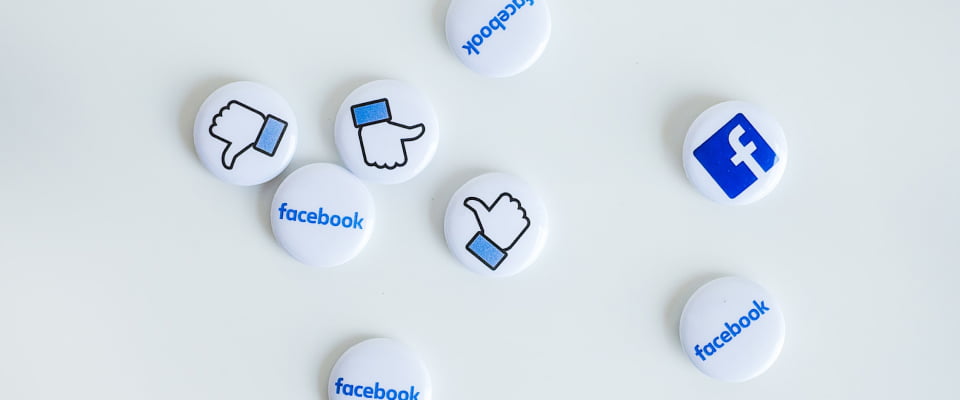 A comprehensive online presence is crucial for any brand. In today's digital-first marketplace, superior traffic and visibility in both organic and paid search (as well as on social media) is what elevates a business to success.
We believe in not just telling your brand story creatively, but also effectively distributing the right message to the right target audience across a range of channels.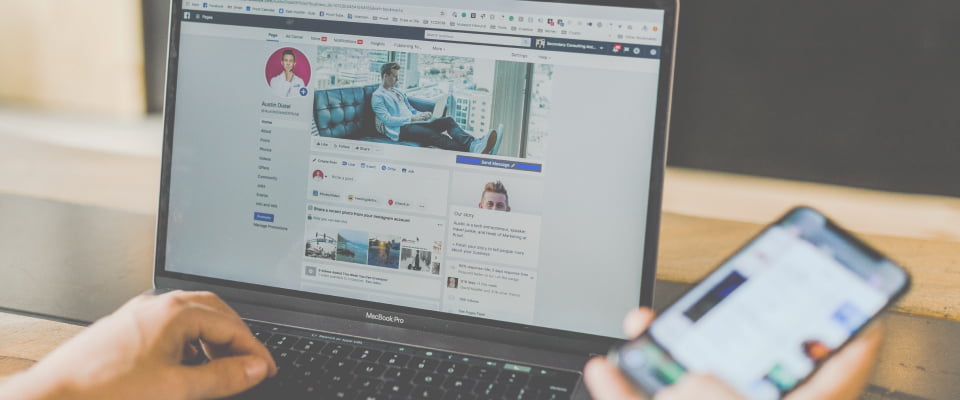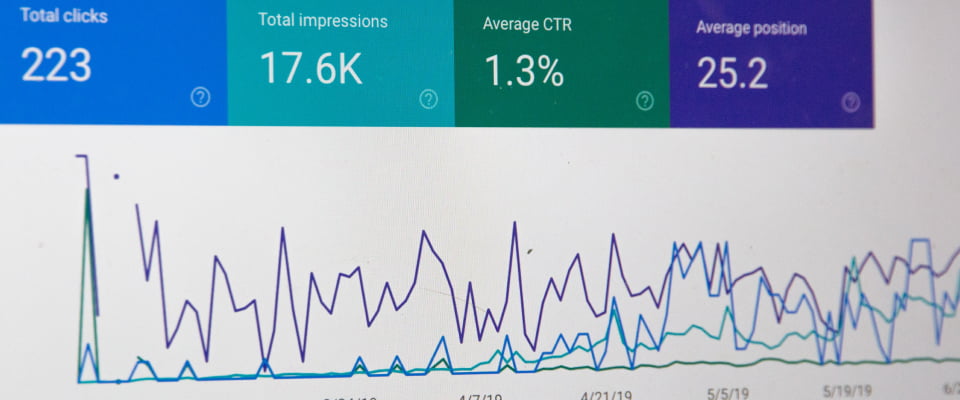 Bear develops your content with a purpose. From a brochure that introduces you to your next client, to a website that builds your brand to encourage sales – every piece of collateral will have the same story to tell in its own unique way.
ABOUT BEAR
Bear Marketing believes that a business must be able to effectively communicate why it exists – and that's where we come in. We exist to elevate and amplify.
Our team is driven to create the change you want to see in your business, so you can achieve meaningful results. We offer unlimited access to marketing experts, and believe that every business should have flexible and affordable access to high quality marketing resources.
READY TO JUMP START YOUR MARKETING?
PROJECT
Are you launching a new product or service? Maybe you need to get the next stage of your marketing up and running...
Our 'Project' model is ideal for businesses that are missing resources or capabilities in one area and need thoughtful assets today. Call in the experts who are laser-focused on getting your idea off the ground and into the marketplace.
ENQUIRE NOW
IMT
Are you frustrated by patchy marketing or lack of resources? Maybe you need long-term support to achieve more leads and growth...
Our unique 'Integrated Marketing Team' (IMT) model allows any organisation to get the scalability, flexibility and performance of an in-house marketing team – affordably. Replace one marketing headcount with a team of experts who understand your goals and how to achieve them.
ENQUIRE NOW