ur clients are the reason we come to work every morning. See what they have to say about working with the Bear team.
YELLOW COURIERS

Customers are giving us excellent reviews because they're seeing us in a more positive light, and I think that all comes down to our brand perceptive that we've created with Bear.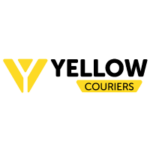 KURLOO

Working with Bear has allowed us to really see a future for our business, and how we can better communicate the value of what we do to our market.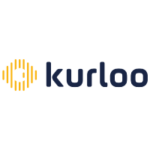 IN SAFE HANDS

I honestly believe that one of the best things that any organisation can do is have a conversation with Bear, and see how Bear can support them.
SPRINGWOOD STATE HIGH SCHOOL

This year, for the first time in ten years, enrolments have trended up, rather than down. We're talking about a 10% increase. I would highly recommend Bear Marketing.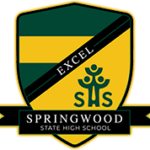 YAKR

Bear do everything. The website worked with the brand and the video, so it all comes together. The slickness of our brand helped us to get thousands of applications from job centres all over the world.
UM Sports

Bear Marketing is not like any other agency, the diversity in skillset across the team is worth the money. If you need graphics, copy or videos made, Bear Marketing can do anything you need. I highly recommend them.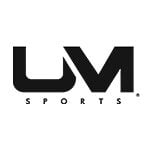 Fire Lore

The team has really absorbed what Fire Lore needed and helped us communicate our intentions with incredible work. They were great at understanding the emotive aspects of what we do, we would highly recommend them to anyone trying to get a competitive edge in the market.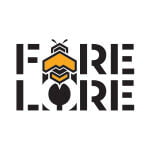 So Soda

Having an agency that wanted to get behind us and genuinely wanted to work was a big thing. They didn't see us as just another transaction or another sale. The creative and design were truly outstanding.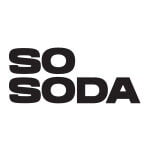 North Lakes Signs

I was looking for an agency that could put NLS in the right direction. Bear helped us increase our sales almost immediately. We especially appreciated going through the accountability presentation at the end of the month. It was really transparent.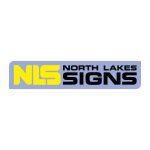 Total Disaster Recovery

We wanted to work with a niche clientele, so we needed the marketing to suit our business. Once I sat down with Bear, I felt very at home and comfortable that I was going to get the results that I needed.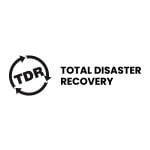 GCI

We didn't have the time or the know-how to do our marketing ourselves, which is why we wanted Bear to come to the table and drive that for us. They've listened to what we wanted to do and guided us towards the best ways to achieve it. Overall Bear is the perfect fit.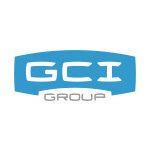 Brasshards

We were looking for a marketing partner that could help us with all aspects of our marketing. Our design brochure is the best in the industry and our social media ran smoothly in the background. They are fantastic. Couldn't be happier.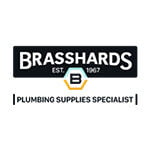 Adventure With Dogs

We needed some serious help to get the business off the ground. The reason we like Bear is you actually do a lot more than a lot of traditional marketing companies. The first time I saw the commercial I cried because it was our dreams coming true.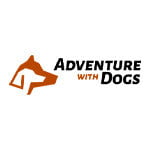 Narangba Timbers

No other marketing company that we went to was quite as bright in their marketing as Bear. The team are all actively engaged with Narangba Timbers and its customers and what we're trying to achieve. They really are after a long-term partnership.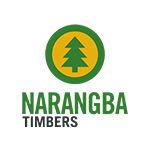 MJS

Our relationship with Bear has grown over the last two and a half years. We find them to be very open and transparent, and they bring a lot of experience to the table in a lot of different areas. They show us where our money's being spent, and I think the value for that money is obvious. I'd recommend Bear to any company.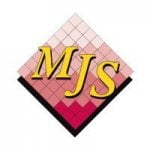 RTO Works

There are a lot of Bears who all have their unique strengths. I could get video, strategy, content, social media management – you could provide all that for the cost of one in-house person. We've really seen the impact that using Bear is having on our business.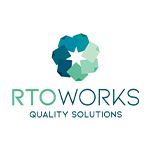 Qtiviti

Bear really helped shape what the Simon brand became. We now have a whole suite of tools at our disposal and a strategic plan that guides us as we continue to evolve the brand in-market. They're part of our team – not a separate marketing company.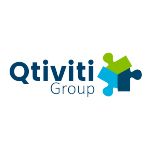 Tunstall

Bear has everything we need: from video to social media, lead-sourcing to telemarketing – even design and marketing collateral.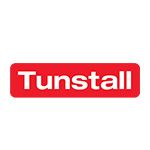 Life Matters Claims

It's been twelve months since we've been with Bear, and just looking at our figures, we've been able to triple our business growth.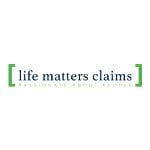 Blue Sky

We've built up our web presence, we've built up a social media presence, and particularly with graphic design, we've pushed the technology we had to the edge, which we would never have done under our own steam.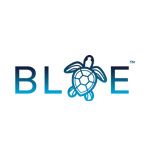 Power Choice

By engaging with Bear Marketing, we were able to open up the market and engage with more businesses. By doing this, we were able to shorten our sales cycle.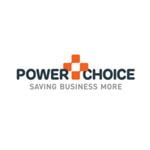 Tools Up

Bear Marketing read exactly what was in our minds and what we wanted to achieve.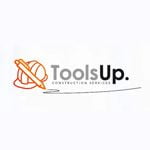 Squizify

Taking our brand from next to nothing right through to an end market product was really exciting for us. It was really cool to see how we could take it from an idea to something that's really quite important brand when it comes to food safety.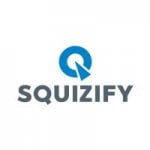 MAS Country

I was really frustrated because we tried a few companies in the past, three in particular here in Brisbane, but no one was listening to what I was trying to tell them.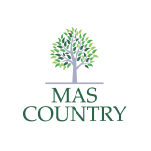 Superior Panel

Sometimes when you engage a marketing agency it's not a personal relationship, I feel as though with Bear Marketing and Superior Panel there is that relationship. We almost see them as part of the Superior Panel family.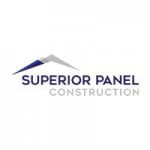 Laser Central

Bear offers the complete package, they produce great content and have a wonderful understanding of strategy. They have a good understanding of our business and I believe they have a genuine interest in our future. I would certainly recommend them to any other business.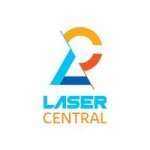 Bigmate

Our relationship with Bear Marketing was one formed out of necessity and has probably become the best partnership we have with an external organisation that augments our business.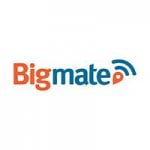 Maxum

I'd recommend Bear Marketing to other businesses. We've found them very helpful, particularly due to the size of our business. We only have one internal marketing resource, so we rely on Bear's full suite of services.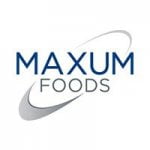 Recochem

Bear has supported us in strategy, the positioning of our brand in retail specifically, right through to the development of all marketing material. If you were trying to do that yourself it's a lengthy process, so for us it's a perfect fit.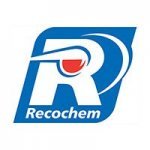 Moreton Bay Recycling

Instead of having a marketing person on site I've got 15 marketing people off site and I can ring each one of them any time for different little jobs that I need to get done and it just gets taken care of.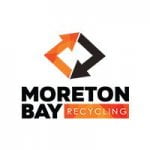 Insolve

You wouldn't have an internal marketing function if you came to Bear. Why would you? Because you get everything you could possibly ever want to drive from the Bear team, with a partner who's got broader experience than you're ever going to be able to bring in house.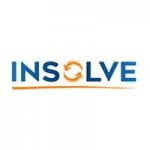 Healthy Options Australia

What attracted us to Bear and what still attracts us to Bear is their range of skillsets. Whereas with staff you get one or two skillsets, but when you sit around the table with Bear each of them have different skills and competencies, so they added a lot of capacity to our organisation.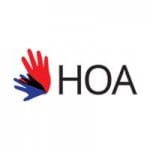 Flexible Packaging Solutions

We're a long standing client with Bear because of the relationship we've built. There's a trust there now, and they're an important part of our marketing strategy overall. I'd certainly recommend Bear as a marketing solution for other businesses.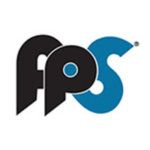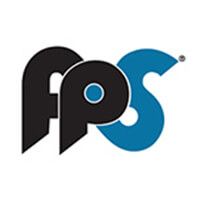 St. John's Anglican College

Whatever we say we want to do, Bear comes up with a way to do it. Having that full suite marketing team is integral, I can't ever see us not having it now.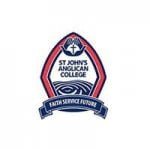 St. John's Anglican College – Gala

We've been with Bear for three years now, and the relationship is going from strength to strength. I feel like they truly understand us.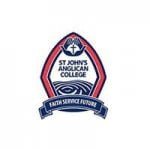 Wildlife HQ

Since we first relocated the zoo a few years ago we have had some challenges – some very big ones. But definitely our strength through this process was having the Bear team on board, at our side.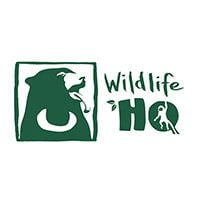 Helen's European Cuisine

We actually do embrace Bear as part of the team. They're our marketing section. Bringing someone on externally is always a bit of a worry, there might be a clash there. But that certainly isn't the case with Bear. Would I recommend Bear? Not to my competitors. But to everybody else, yes.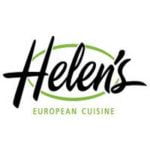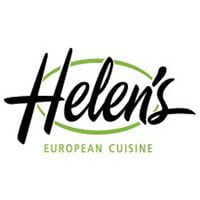 CMC Australia

The Bear Team will listen to you, but they'll challenge what your thoughts are. The feedback we've got from the business, not only locally here in Australia, but also feedback from our global CEO in the States is we're very happy with it.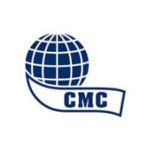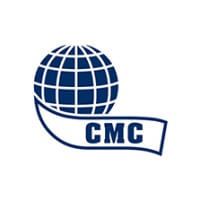 Alere, Inc.

Bear Marketing completed a product campaign for us and were so patient during the production process that we ended up with a product that we are really proud of, something so much, that we shared the work with our global colleagues.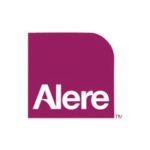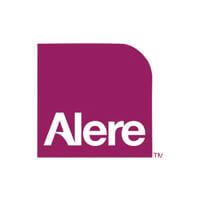 PPG

What did it for me was for the financial outlay of working with Bear, the resource capability that they have is massive. They're far more nimble, they're far more cost-effective, they're far more responsive – that's what drove me to choose them.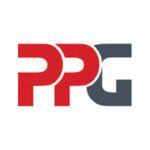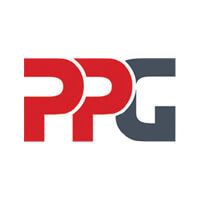 Max Employment

Bear understood where we came from, and that meant a lot to me. They are professional, they deliver on what they promise, but most importantly, they're a delight.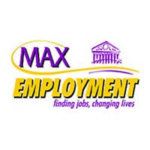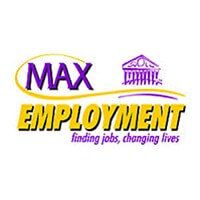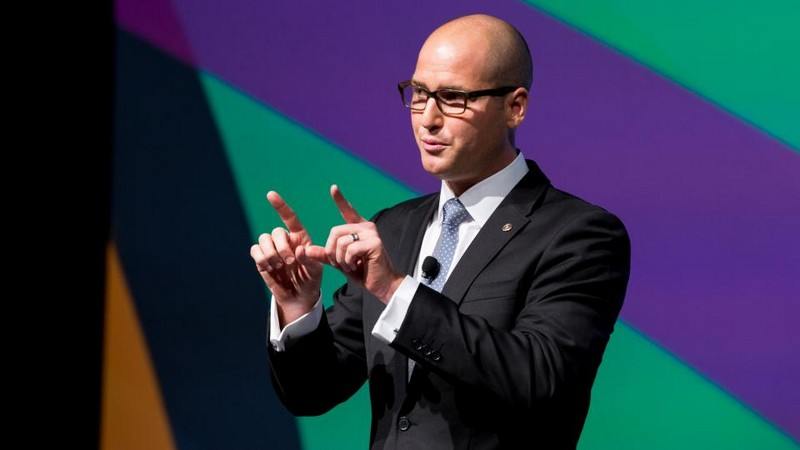 Michael McQueen

Can I just say how grateful I am for the amazing job you guys did on my promotional video. I showed it to my management agency today and too say they were blown away would be an understatement. You have all been a pleasure to work with – so dedicated, responsive, flexible, patient and creative.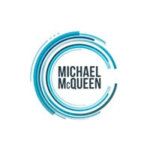 Caviar Bloodstock

We would like to express our thanks and appreciation for the service and care we received from the BEAR Marketing team during our recent dealings with them. We make particular reference to the entire team involved on our project. Your staff did not disappoint us. We are aware that we are not their only clients however we were made to feel as if we were. In today's marketplace that is a very rare commodity however it came with ease to the BEAR Marketing team.