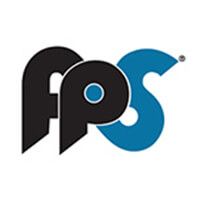 FPS Short Runs Campaign
FPS, formerly FlexPack, wanted to differentiate itself from a saturated and homogenous industry. The Bear team's first mission was a complete brand overhaul, including the name. Bear guided FPS through the rebrand strategically, as well as creatively, creating an entirely new brand identity in just a few short months. From logo and style guide, to building signage and a new corporate website, Bear handled the process from start to finish.
With a new brand identity comes a new voice, and FPS was willing to be bold in order to stand out. The first USP campaign was built around a key feature of FPS – their ability to deliver short runs of packaging. The creative sought to engage and entertain, with humorous and action packed commercial distributed directly to FPS customer base. The campaign drove traffic back to a professional landing page, through which potential customers could begin the sales process.
We're a long standing client with Bear because of the relationship we've built. There's a trust there now, and they're an important part of our marketing strategy overall. I'd certainly recommend Bear as a marketing solution for other businesses.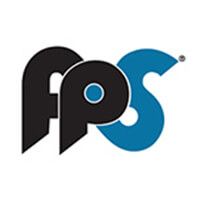 Ready to kickstart your next project?