Forget Multiple Contracts Across Multiple Agencies
Your Integrated Marketing Team provides access to everything you need to grow in one relationship. One marketing vision – with the resources to make it happen. An entire marketing agency for one single investment.
Get In Touch
Packages
A marketing package perfect for your needs
Why
Bear?
Here's why we're the right fit for you
Experienced
With over a decade of diverse expertise across just about every area of marketing, there isn't much we can't do.
Accountable
Know exactly where your investment is going with regular WIPs and accountability meetings. We can even prepare marketing board reports.

Affordable
Get much more done for a lot less. We offer a single competitive hourly rate across all departments.
Flexible
We will integrate with your current marketing team and fill any gaps, so you can focus on what your team does best.
Technology agnostic
While we have platforms we can recommend and set up for you, we're also used to working with the systems our clients are already using.
In House Team
Unlike many agencies, our whole team is in house - we don't rely on overseas subcontractors.

Always On call
We don't use a ticketing system to keep our clients at arm's distance. Give us a call any time.
your work is yours
Everything we create for you is your intellectual property, forever, even if we stop working together.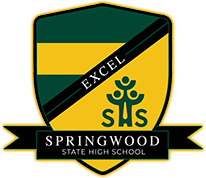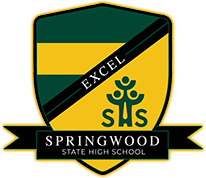 Springwood State High School
"This year, for the first time in ten years, enrolments have trended up, rather than down. We're talking about a 10% increase. I would highly recommend Bear Marketing."

Yakr
"Bear do everything. The website worked with the brand and the video, so it all comes together. The slickness of our brand helped us to get thousands of applications from job centres all over the world."
Laser Central
""Bear gave us a pipeline of around $2million worth of opportunity, which we would not have been able to get to ourselves in the time required."

Bigmate
"Our relationship with Bear Marketing was one formed out of necessity and has probably become the best partnership we have with an external organisation that augments our business."
So Soda
"Having an agency that wanted to get behind us and genuinely wanted to work was a big thing. They didn't see us as just another transaction or another sale. The creative and design were truly outstanding."
Get In Touch
We promise to get back to you within 5 working hours.