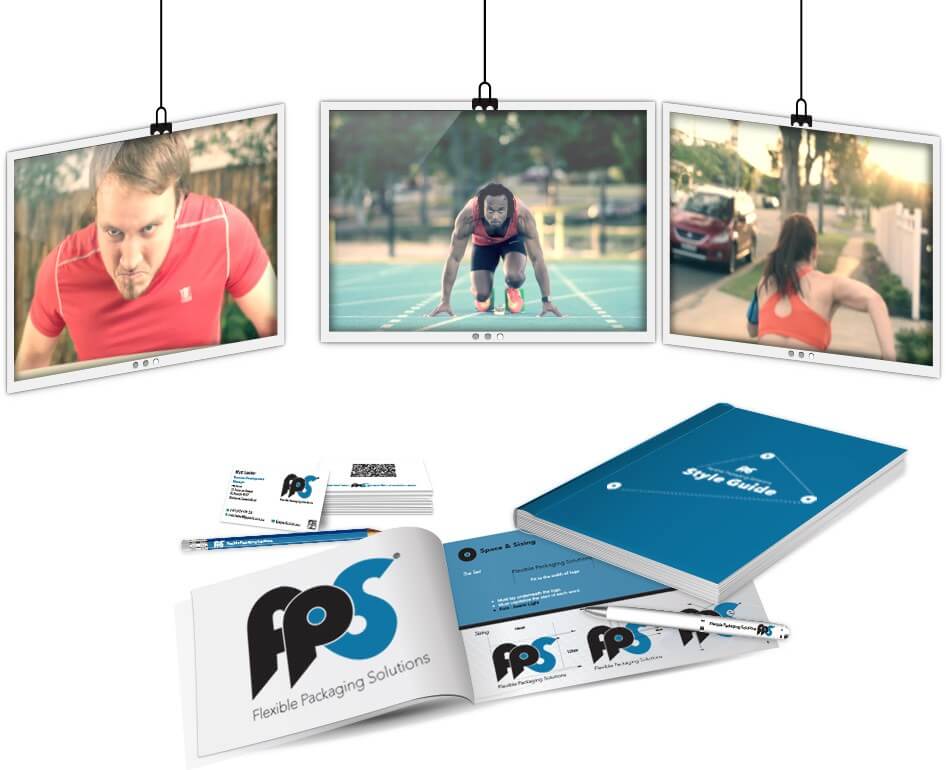 At FPS, it sure can be. After guiding FPS through a full re-brand, the Bear Team wanted to help them build a unique and dynamic voice in a traditionally bland, business-to-business market. FPS embraced creativity and action, working with us to create a different kind of USP campaign.
Video sells. Incorporating video into emails leads to a 200-300% increase in click-through rates. Over 64% of customers from social media make a decision to purchase a product after viewing branded content videos. In 2018, video content is essential. Your marketing team needs to create powerful, dynamic video content quickly and strategically. Our team of video production experts have the skills to take a big idea and turn it into a visual story for your brand worth showcasing, time and time again.
Corporate Videos

Educational Videos

Product Commercials

Social Media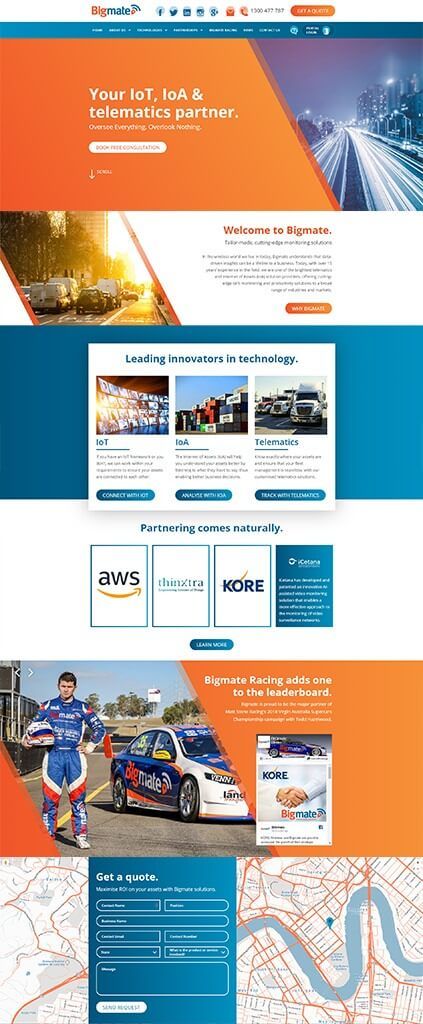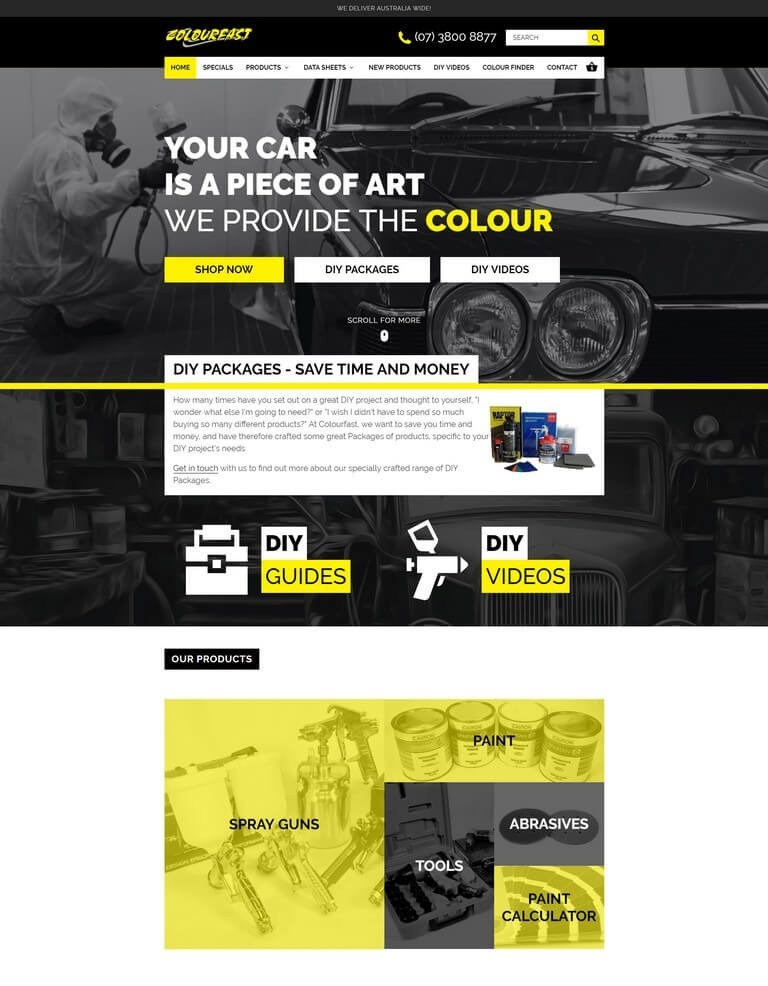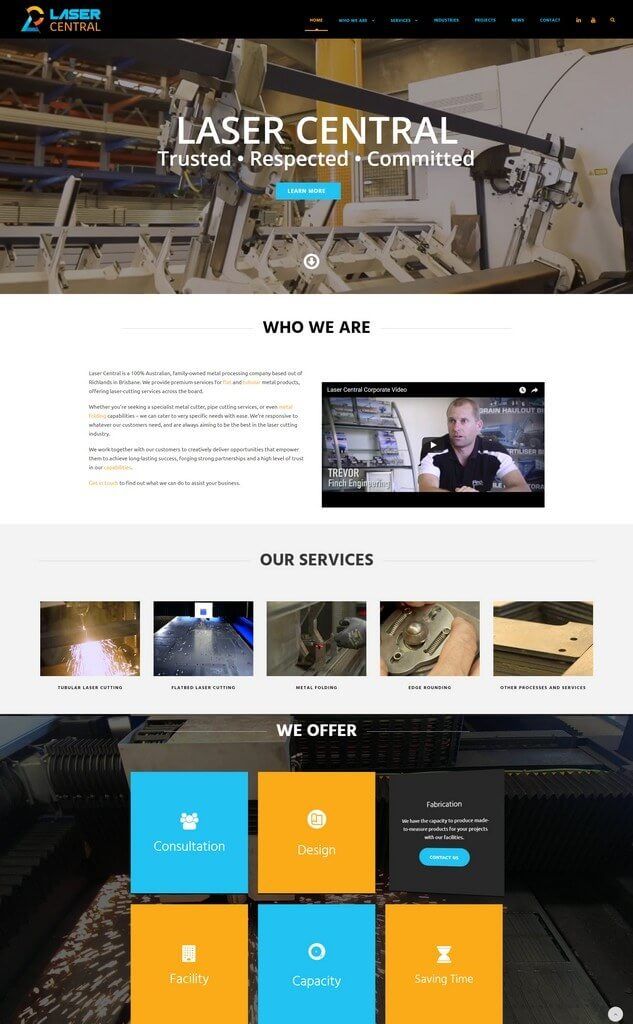 Unless you are in a very niche market, chances are that someone out there is doing something similar to what you are doing. One of the things that helps you stand above your competition and get the right kind of attention is a great website – one that not only captures the right audience, but keeps their attention so they keep coming back. Or better yet, pass on your details to their friends. With Bear's Web Design and Development team in your corner, your brand is going to be showcased dynamically through an SEO-optimised website.
Your brand's personality is often the reason your customers want to associate with your business. From your logo to the graphical elements on your website, if your brand isn't consistent in the way it looks, it can lower engagement rates drastically. At Bear, we understand that presentation is a key ingredient in telling your brand story right. Top quality design not only represents a great brand, but also enhances the overall user experience.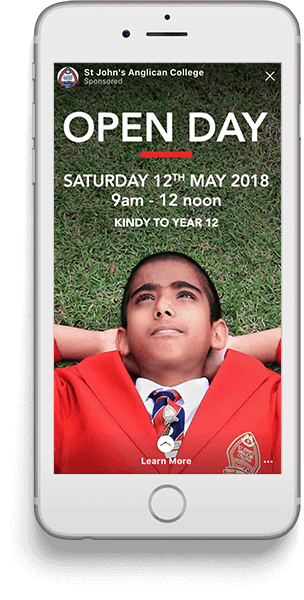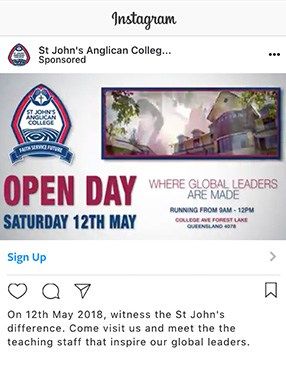 Online ads are annoying. But they work. Consumers are more accepting of online shopping and their purchase habits in the digital space are changing rapidly as well. With the depth of information available to us as marketers, we are able to highly target your customers on the appropriate channels to enable a higher conversion rate – by showing them the right information at the most optimum point in their buying cycle.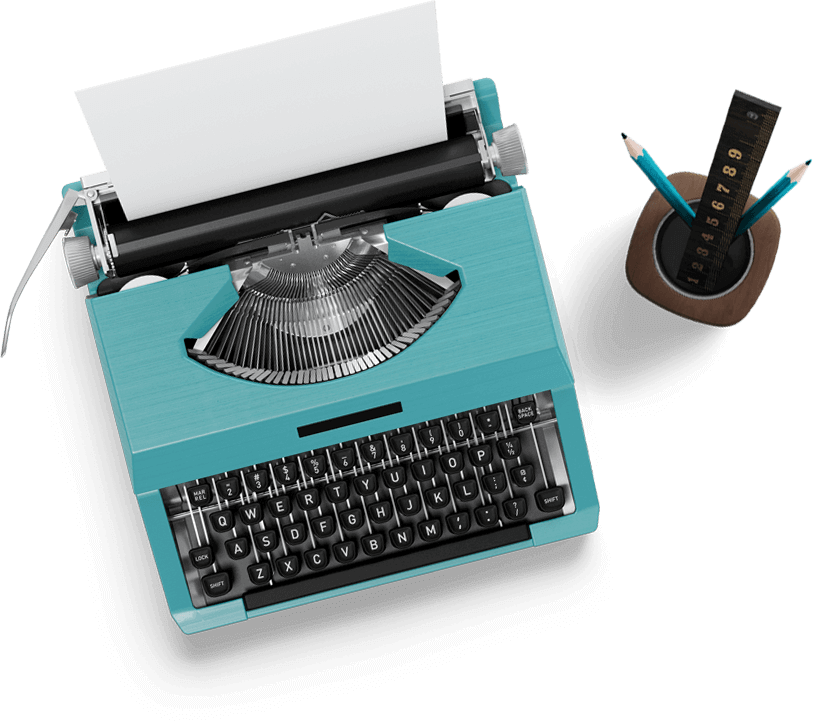 Every brand has a story to tell, and each story you tell needs a clear voice that consistently addresses the needs and wants of your audience. Having the right narrative is crucial, as it not only gets your customers excited about your brand but also directs how they feel about your offering. In a world where content is king and plays the part of your key differentiator within a crowded marketplace, our team of content writing experts can provide you with the right words – well targeted, to the right audience, with accurate keywords.
What is the Bear

Marketing model?
The Bear Integrated Marketing Team (IMT) model provides our clients access to high level agency resources for a whole new entry level pricing model that we believe is unbeatable in the current market.
Why Bear is the

right solution for you
Accountability Is Key

Monthly accountability reports detailing all aspects of your investment.

Access to a large diversity of skills on a daily basis

Pick and change whenever, however you want.

Smarter financial approach

CFO Dream – operational, not capital or headcount costs.

High productivity hours

Multiple team members working concurrently.

Reduce HR related risks & costs

Employee fit, training, insurances, etc. all taken care of.

Scalability

You are not limited or locked into the marketing projects you can do.

Significant costs advantage

Cut down on the need to source content and strategy from multiple different places.

Agency Quality Work

Just look at our portfolios! – Happy clients all around.

Content & Digital in one relationship

Highly integrated strategy, content development and all distribution channels.
So, what exactly do you get with Bear Marketing?
We give our clients flexible access to a wide variety of specialised resources, so that they can achieve scalable communications and marketing performance. Partnering with us helps you replace one marketing headcount with a team of experts. We also provide clients with a transparent overview of their investment, with fortnightly work-in-progress (WIP) meetings and monthly accountability reports.
Accountability at the Highest Level

Access to a Diverse Range of Skills on a Daily Basis

Increased Productivity

Rollover of Hours