Commercial Video Portfolio
Commercials should be eye catching and engaging, drawing the viewer in and getting them instantly familiar with your product or brand. View some of our recent commercial and promotional video work below.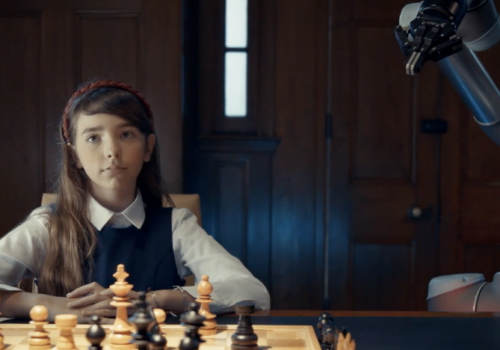 Diggers Multi-Purpose Surface Cleaner - The Chess Master
To launch Diggers' Multi-Purpose Surface Cleaner into Coles and Woolworths, they needed a bold, video-driven campaign. With a cleaner this tough, it's not fighting fair.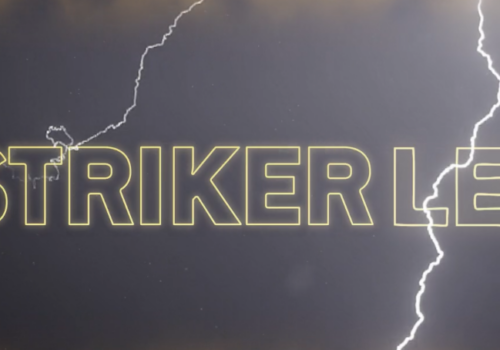 Lightforce - Striker LED
The Striker LED Light from Lightforce is tough and powerful, and needed a product commercial to reflect it.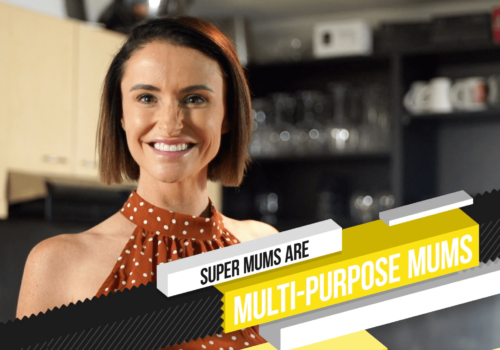 Diggers Australia - Super Mums
As a core marketing element of the Super Mum campaign, this commercial pairs the Multi-Purpose Surface Cleaner with mighty mums.
Narangba Timbers - You Woodn't Go Elsewhere
As a commercial that highlights Narangba Timbers' strong following and loyal customers, Woodn't Go Elsewhere is a playful approach to the brand's message.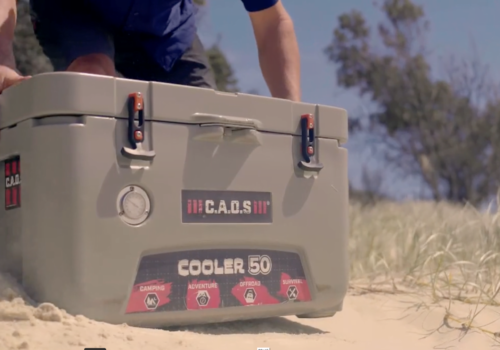 CAOS - Cooler Commercial
With a rough and ready, on-location shooting style, this commercial for CAOS puts the product in its element to speak to the right audience.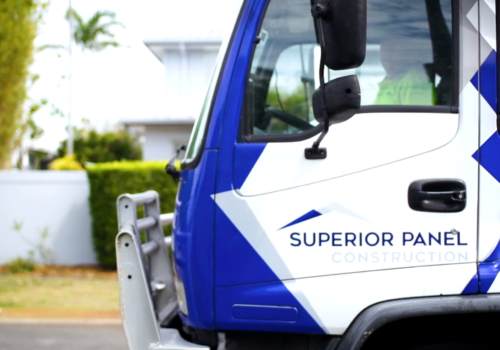 Superior Panels - Colorbond Commercial
A lighthearted take on home improvement, this commercial for Superior Panels focuses on the client's use of Colorbond materials and delivery service.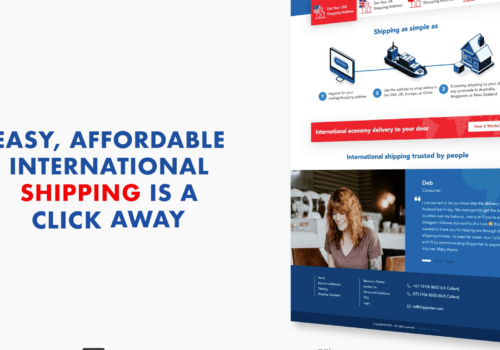 Shipporter - Don't Let Shipping Get In The Way
A commercial that highlights Shipporter's core message, as a business that allows customers to "not let shipping get in the way" of their online purchase.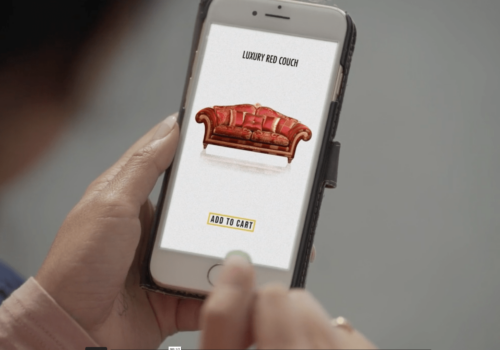 Shipporter - Don't Let Shipping Get In The Way 2
A follow up commercial that reinforces Shipporter's unique point of difference – letting customers import products that they otherwise couldn't.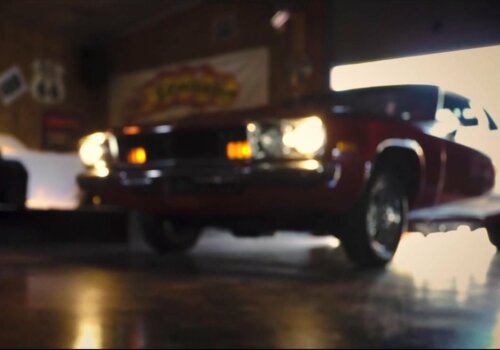 Colourfast - Choose Your Weapon
A commercial for people who love everything cars.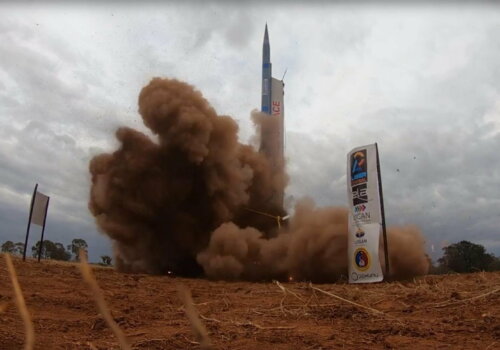 Laser Central - Central to Australian Manufacturing
From Hobart to Melbourne to Central Queensland, this commercial shows Laser Central's role in manufacturing all over the country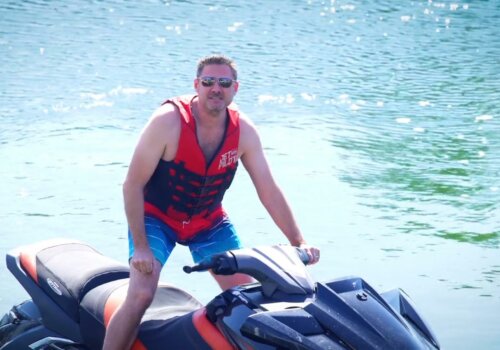 Superior Panels - Australian Steel
Proudly Australian with a sense of humour – these are panels so good, you'll never want to leave.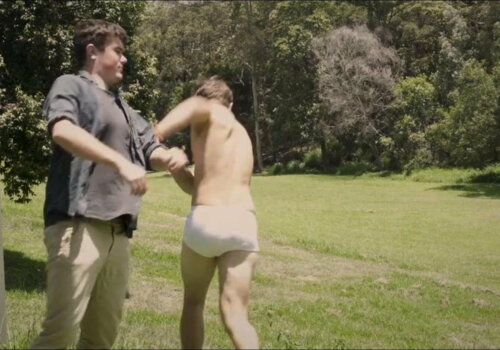 Spanbilt - Where's Barry
Getting weird with backyard sheds.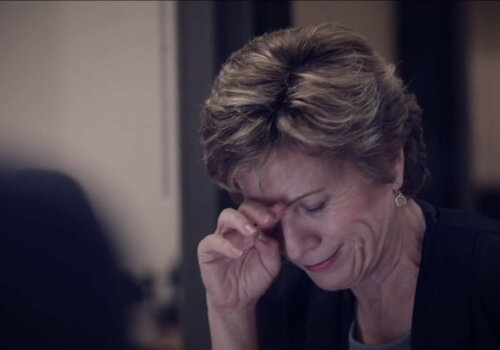 Insolve - Tame the Beast ||
The follow up Insolve's first Tame the Beast commercial.
Insolve - Tame the Beast |
Financial distress is scary. It's a beast constantly looking over your shoulder. This commercial shows you how to tame it, with Insolve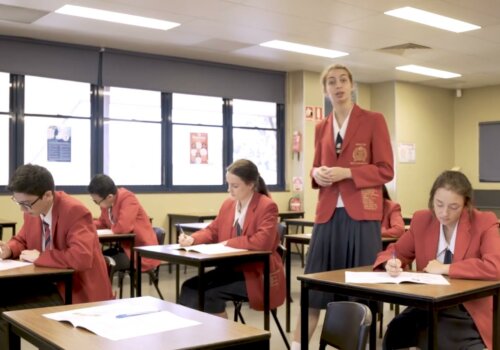 St John's - A Global School
St John's Anglican College is shaping global leaders of tomorrow.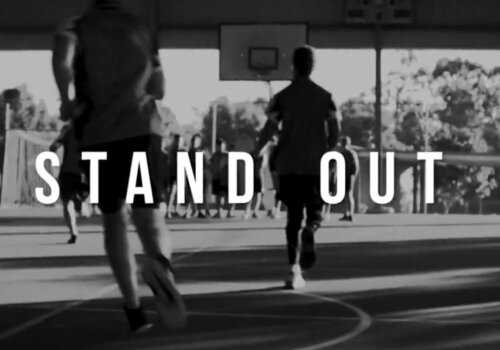 St John's - Stand Out with Sport
A commercial showcasing St John's sporting program.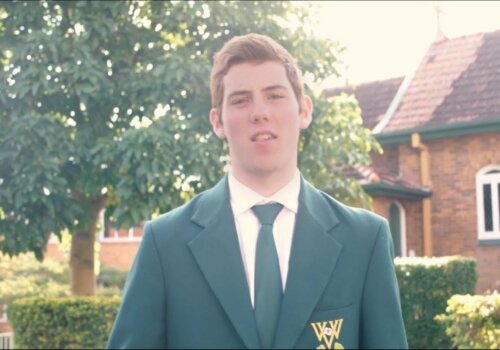 Villanova - The Man I've Become
Villanova takes boys and turns them into me. This commercial, told from the perspective of year 12 leaders, describes this journey.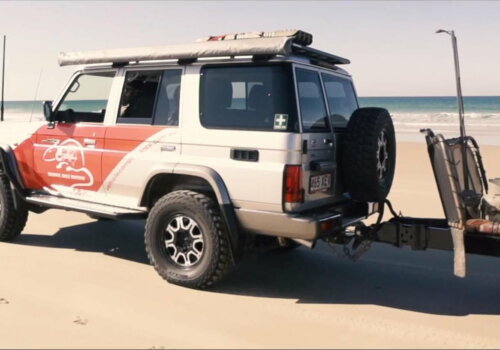 Vehicle Components - Product Commercial
This commercial is about getting out and having adventures.
FPS - Short Runs II
The follow up to FPS's Short Runs commercial.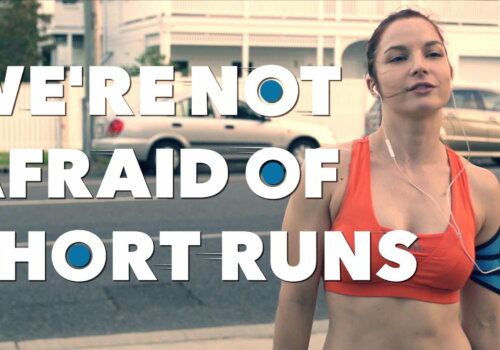 FPS - Short Runs I
FPS do short runs of packaging. We wanted to get their customers attention with a series of snappy videas that felt more like ads for Nike than packaging.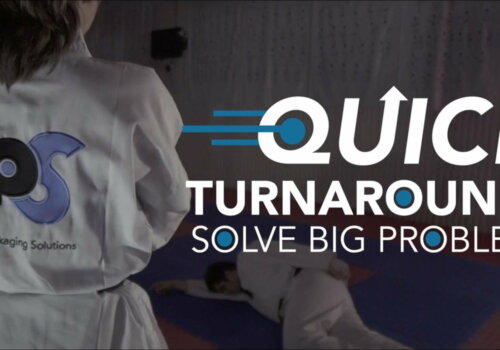 FPS - Quick Turnarounds
Another FPS USP is their ability to provide quick turnarounds. What better way to show that than with a champion taekwondo expert?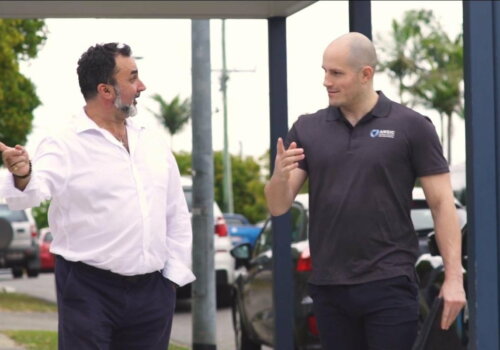 ANSIC - Your Business, Your Home
ANSIC want to keep you safe, with a range of security services covering you both at home and at work.
Tornado - Diamond Tooling
Tornado Diamand Tooling make the best concrete grinding equipment in the business.