Corporate Video Portfolio
A corporate video introduces your customers to your brand. A good corporate video makes them want to work with you. Check out some of our recent corporate video and testimonial work below.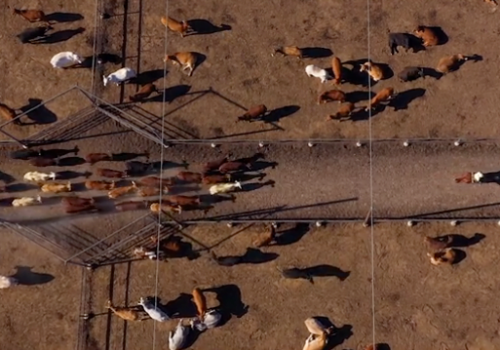 Trade & Investment Queensland - This is It
As part of World Expo 2020 in Dubai, we worked with Trade & Investment Queensland to showcase Queensland to the rest of the world as a prime investment location.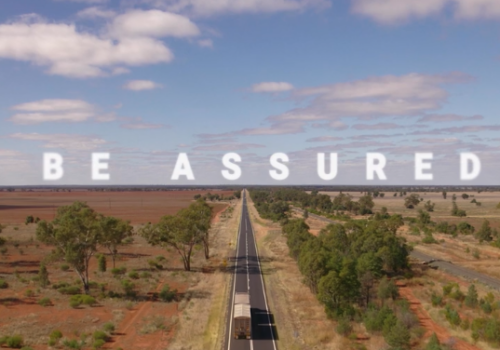 Daywalk - Be Assured
Daywalk are in the transport logistics business, but more importantly, they're in the keeping-people-safe business. The goal with this brand story video was to showcase Daywalk's passion and values, not just their engineering prowess.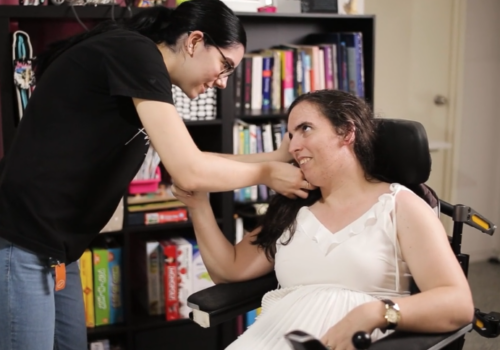 MACS - Why MACS?
MACS provides invaluable support to people living with disability. This brand story explores the impact MACS has on their clients' lives.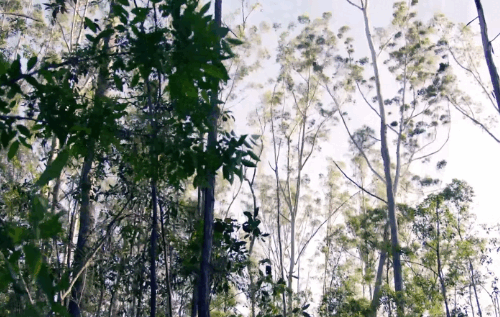 Narangba Timbers - Brand Story
A South-East Queensland Institution, Bear were thrilled to be able to tell the story of the most sustainable timber yard in the country.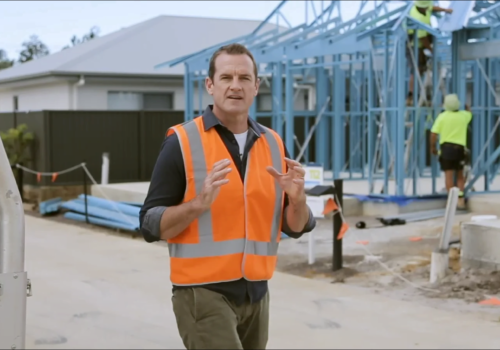 Tools Up - Brand Video
By speaking to the prospective customer directly, this Tools Up corporate video addresses pain points directly and presents the company as knowledgeable experts.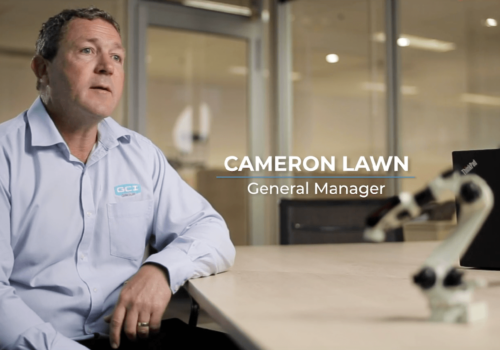 GCI - Corporate Video
GCI wanted a video that could clearly portray their capabilities, history and size.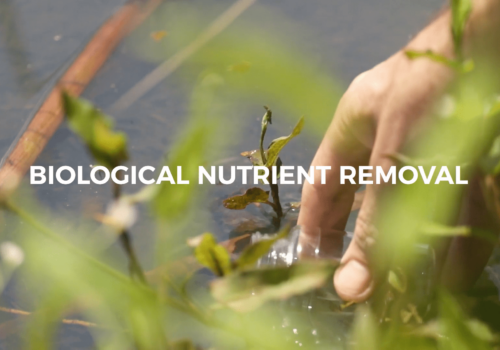 AlgaEnviro - Diatomix
Talking about the impact on our natural waterways and AlgaEnviro's new product to help fix the problem.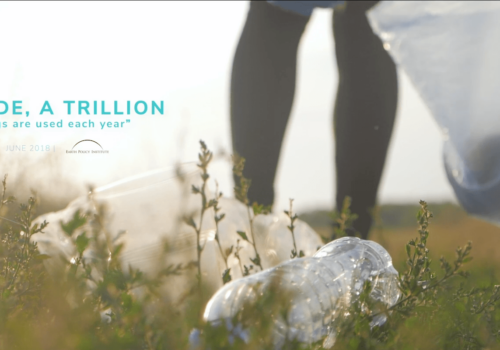 Blue Sky - End Single-use Plastic
A fact-filled and confronting approach that speaks to environmentally conscious businesses, this corporate video for Blue Sky effectively puts the case forward for aluminium bottles.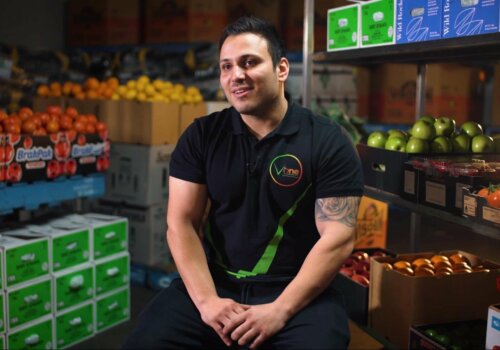 V One - A Story of Fruit & Veg
This video traces V One's produce from the farm to their customers' plates.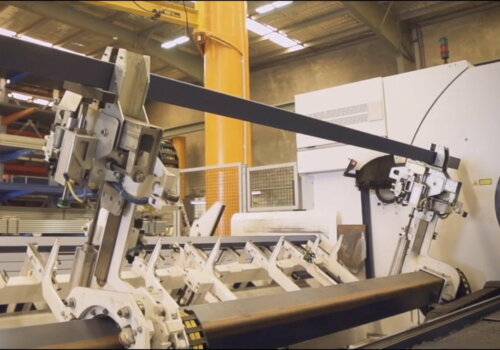 Laser Central - Customer Stories
This corporate video is told entirely from the perspective of Laser Central's valued customers.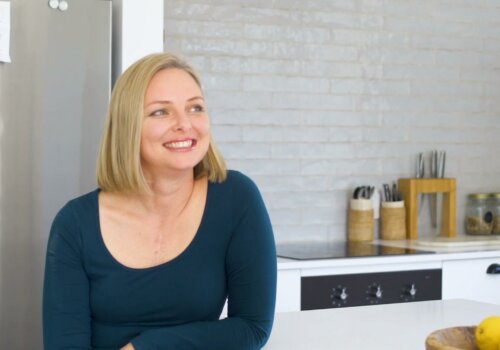 Life Matters Claims - Emma's Story
The most important thing to Life Matters Claims are the stories of the people they help every day. This is Emma's.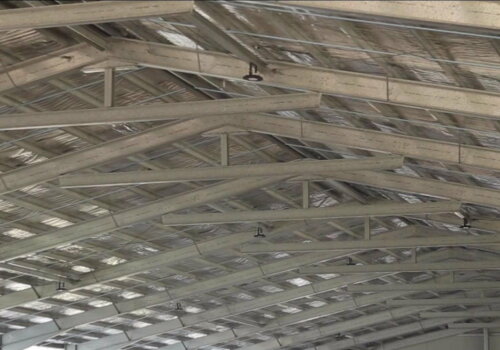 Endurance Sheds - Problem Solvers
Endurance Sheds don't just install sheds, they solve problems. This corporate video explores how.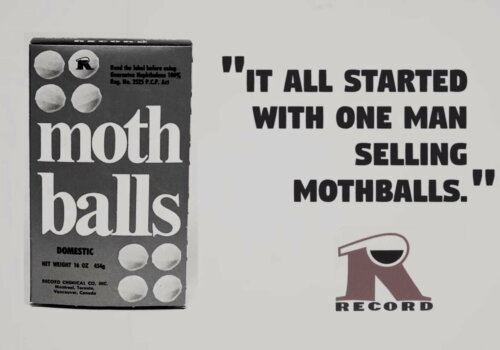 Recochem - The Story of Recochem
Half a century of international history and now an iconic Australian brand, this corporate video explores the history and reach of Recochem.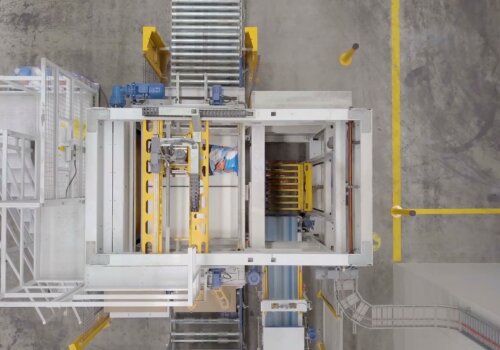 MaxCare - Welcome to MaxCare
A major player in the animal nutrition industry, MaxCare needed to showcase its capabilities to potential strategic clients.