Training & Educational Video Portfolio
Educating your audience positions your brand as an industry and thought leader. Below is a selection of your recent informative, educational and training video work.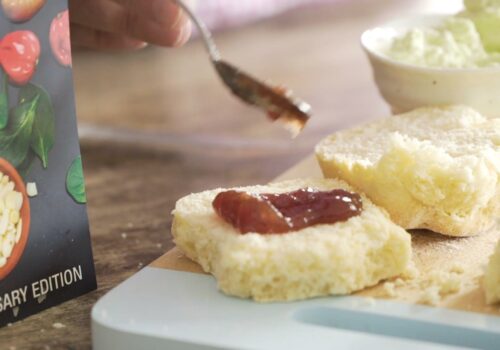 Helen's - Serving Suggestions II
The Serving Suggestions series highlighted a different cafe or restaurant each month.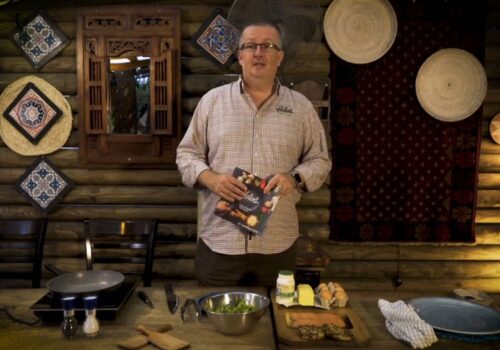 Helen's Serving Suggestions I
This video was part of a monthly series which aimed to educate cafe's and distributors.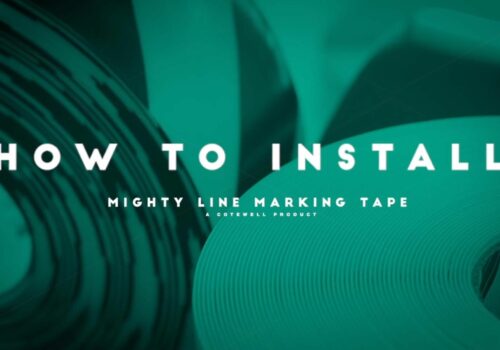 Cotewell - How to Install Marking Tape
Dynamic and engaging education through the use of live action and motion graphics text.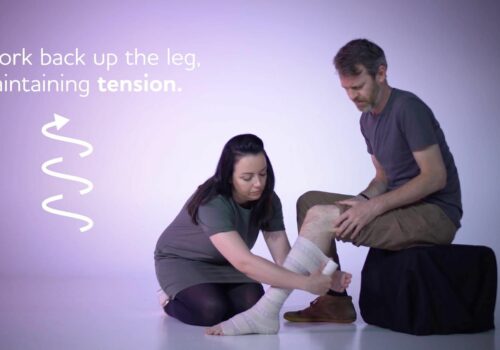 Aero Healthcare - Snake Bite Bandage
First aid made simple, so that anybody can learn.
What is My Community Directory?
A mixture of live action and animation brings this short and sharp community services explainer to life.